Here are a few of the countless stories we have received from the more than 150,000 teachers who have accessed lessons from the Zinn Education Project website. They speak to the power of teaching people's history.
The right is trying to ban this history and accusing us of making students ashamed. Quite the contrary. Teaching people's history helps students understand the root causes of injustices today and provides them the tools and inspiration to shape a better future.
The stories that follow make clear the benefits of teaching outside the textbook, beginning with short clips from teachers at the 2022 National Council for the Social Studies conference.
Teacher Contributors
For many teachers, the Zinn Education Project resources mean so much to them that they become contributors, including the two below. Join them with a donation.
---
---

---
Teacher Stories by Theme
Teachers often share stories about a particular lesson. We offer selected examples by theme. Find many more on the pages of our respective lessons and at What Teachers Are Saying.
Civil Rights Movement
Climate Justice
Who's to blame for causing the climate crisis? Ss explore this ? in an experiential role playing activity from @ZinnEdProject called "The Climate Crisis Trial." Five "defendants" are on trial for the role each played in causing climate change. High-level engagement and thinking! pic.twitter.com/Wuy1bVG5v3

— Brett Benson (@MrBensonNMS) May 3, 2022
---

---
Abolition Movement and Resistance to Slavery
COINTELPRO
---

---
Reconstruction
Colonialism
Lena Amick in Baltimore describes the impact of teaching our popular People vs. Columbus, et al. lesson in the form of a trial.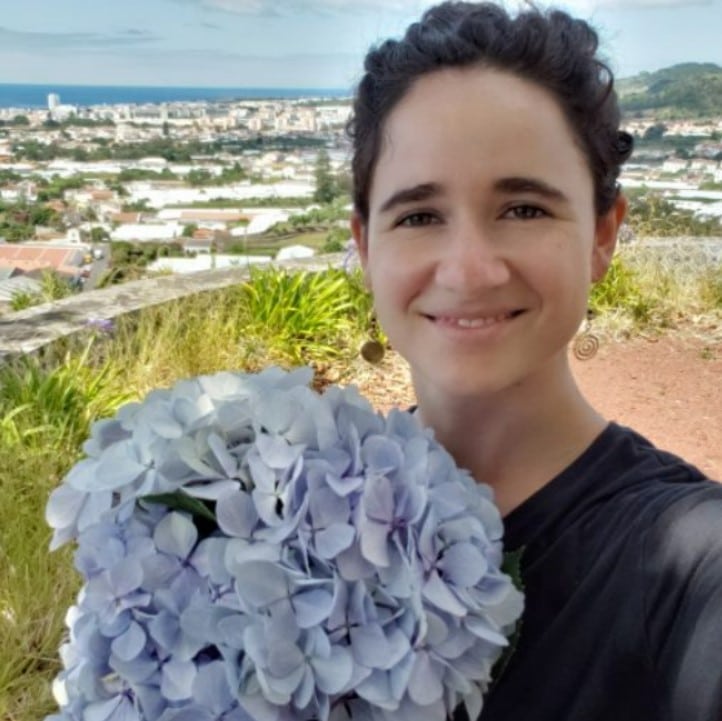 I love how "the system of empire" is one of the options for students to blame or defend. This has generated some of the most challenging discussions I've seen in my class so far, as students say, "The king and queen would not have sent Columbus if they hadn't been acting within the system!" and retort, "But the system is made up of individuals, and each have their own choices!"
This thinking about structure vs. agency is a level of thinking in social studies that was not made explicit to me until college.
Your resources truly fill a well left dry — not by forgetfulness, but by the same racist systems that perpetuate the injustices my students face on a daily basis in schools.
Many More Teacher Stories
Find many more teacher stories on our What Teachers Are Saying page and on the pages for most of the lessons.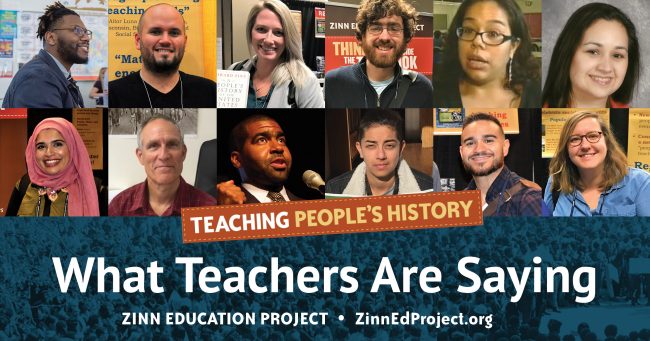 We Need Your Support
Teachers are under attack for teaching truthfully about U.S. history. end of year donations so that we can continue to offer free people's history lessons and defend teachers' right to use them.