"That's the problem with Black Lives Matter! We need a strong leader like Martin Luther King!" Tyriq shouted as I wrote King's name on the board.
I started my unit on the Civil Rights Movement by asking my high school students to list every person or organization they knew was involved. They replied with several familiar names: Martin Luther King Jr., Rosa Parks, Malcolm X, Emmett Till. Occasionally a student knew an organization: the NAACP or the Black Panther Party.
"Has anyone ever heard of the Student Nonviolent Coordinating Committee?" I asked while writing the acronym on the board.
"S-N-C-C?" students sounded out as my black Expo marker moved across the whiteboard.
"Have you ever heard of the sit-ins?" I prodded.
"Yeah, weren't they in Alabama?" Matt answered.
"No, Mississippi! Four students sat down at a lunch counter, right?" Kadiatou proudly declared.
This is usually the extent of my students' prior knowledge of SNCC, one of the organizations most responsible for pushing the Civil Rights Movement forward. Without the history of SNCC at their disposal, students think of the Civil Rights Movement as one that was dominated by charismatic leaders and not one that involved thousands of young people like themselves. Learning the history of how young students risked their lives to build a multigenerational movement against racism and for political and economic power allows students to draw new conclusions about the lessons of the Civil Rights Movement and how to apply them to today. Continue reading.
Classroom Stories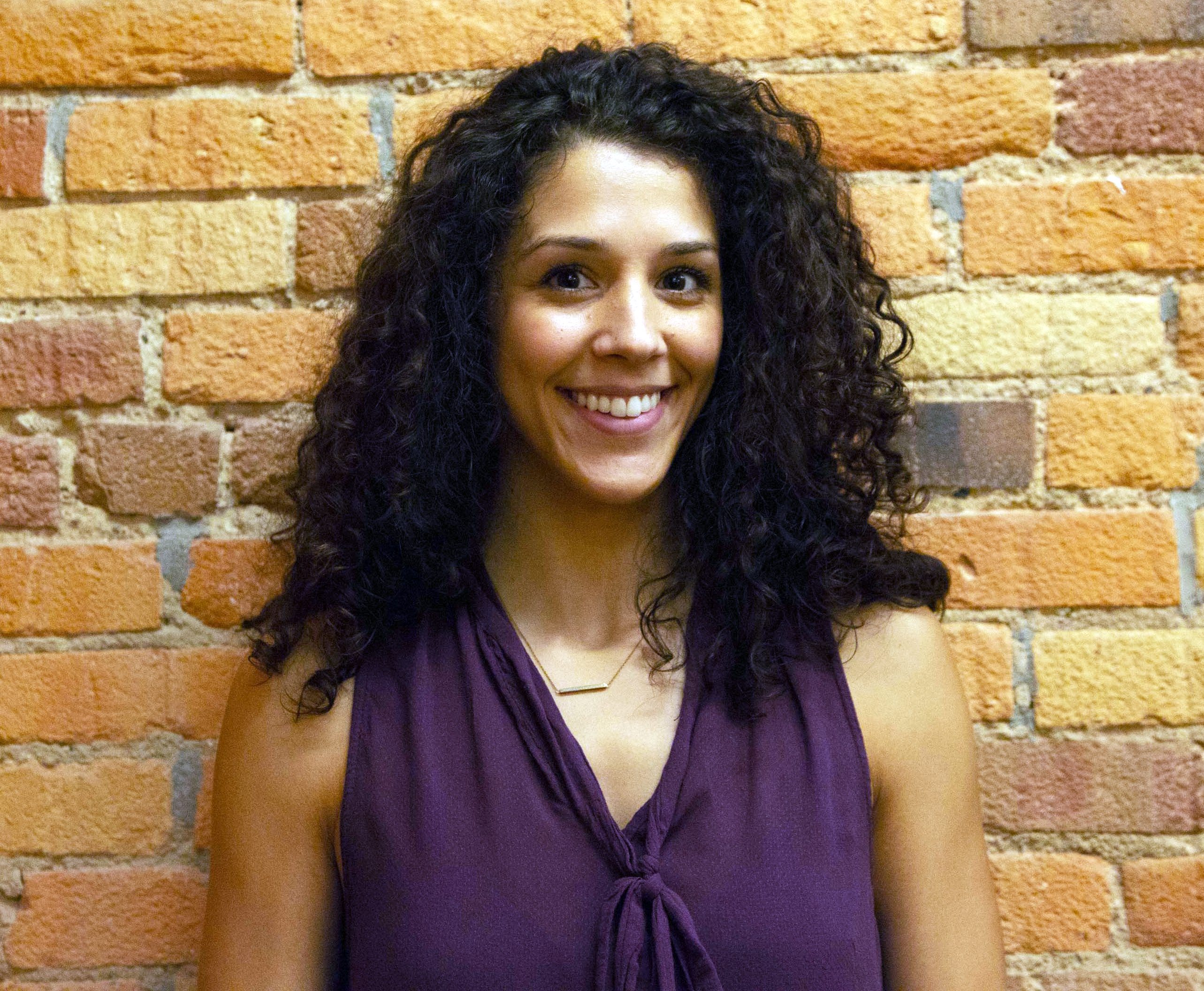 We did the Teaching SNCC lesson, where students have a SNCC (Student Nonviolent Coordinating Committee) meeting to discuss plans and make decisions based on real historical events. I wish people could see how the kids were really strategizing and getting into their roles as SNCC members.
It was so encouraging to me as a teacher to see my students understand the grassroots organizing of the Civil Rights Movement. However, it was even more rewarding to watch them engage with the material in a social, emotional, and critical way. They are not only learning history, they are learning skills that can be applied to real-life scenarios.
—Cristina Tosto
High School U.S. History Teacher, Gulfport, Mississippi
Recently, in teaching my students about the Civil Rights Movement, I used the lesson Teaching SNCC: The Organization at the Heart of the Civil Rights Revolution. My students were unfamiliar with the organization and the topic. The Freedom Rides are often forgotten when teaching the Civil Rights Movement.
This lesson plan allowed students to assume roles, address problems, and create solutions. It also includes a writing prompt to engage them in a first person account. The lesson opened their eyes to the struggle and bravery of these groups. The lesson showed my students how SNCC registered voters and impacted the movement, and it developed my students' knowledge and skills beyond what's offered by their textbook.
—Jared Leone
High School Social Studies Teacher, Springfield, Massachusetts
While I was student teaching, I was in a fairly conservative, white school. I used the SNCC meeting role play lesson and my students overwhelmingly wanted to use direct action. It opened up so many dialogues and I had never seen students so engaged. Students had amazing discussions and deliberations that they otherwise wouldn't have had, and I was so impressed by their insight!
I had many students come to me after these lessons and tell me they had never heard these histories before, and how much they appreciated me opening their eyes and helping them learn more. I also had many thank me for making them feel seen in the classroom.
—CJ McDermott
Middle School Social Studies Teacher, Forest Lake, Minnesota
---
This lesson was originally published in the Winter 2017 issue of Rethinking Schools magazine and is included in the Rethinking Schools publication Teaching for Black Lives.
---
Adam Sanchez (asanchez@zinnedproject.org) teaches at Lincoln High School in Philadelphia. He is an editor of Rethinking Schools magazine and a Zinn Education Project teacher leader with a focus on the Teach Reconstruction campaign.
---