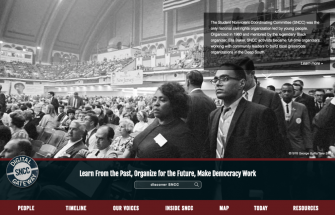 The SNCC Digital Gateway documentary website provides profiles, stories, a timeline, map, and much more about the Student Nonviolent Coordinating Committee. This is an invaluable classroom resource on the voting rights struggle and the overall fight for human rights and democracy in the United States.
The SNCC Digital Gateway website focuses on Southwest Georgia, Mississippi, and the Alabama Black Belt as three geographic locations that were central to SNCC's voting rights organizing.
Classroom Stories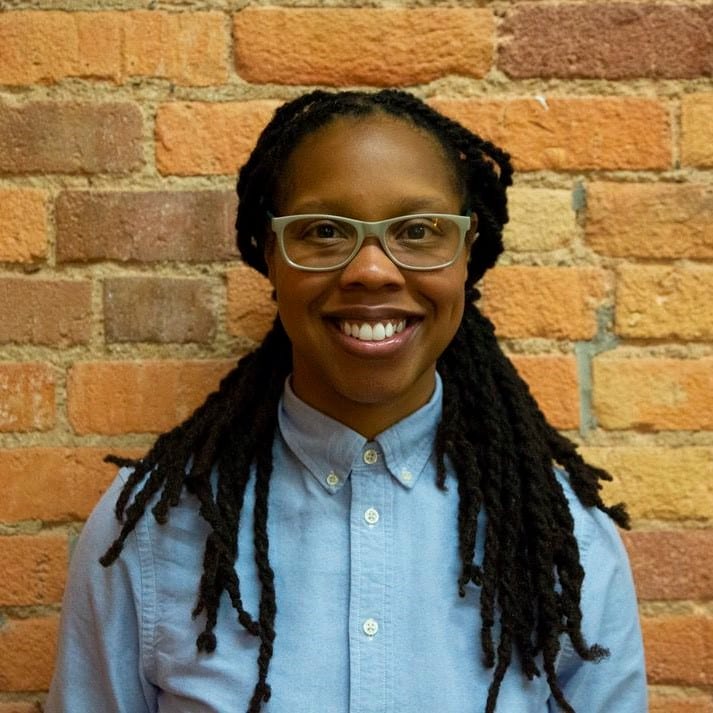 The SNCC Digital Gateway is a kaleidoscopic resource for students and teachers! The website is not only easy to navigate, but it offers a rich introduction (or reintroduction) to the people, places, and events led by SNCC — the only national civil rights organization led by youth. Plus, the website also serves as a repository for other resources related to the Civil Rights Movement.
—Jessica Rucker
High School U.S. History Teacher, Washington, District of Columbia
---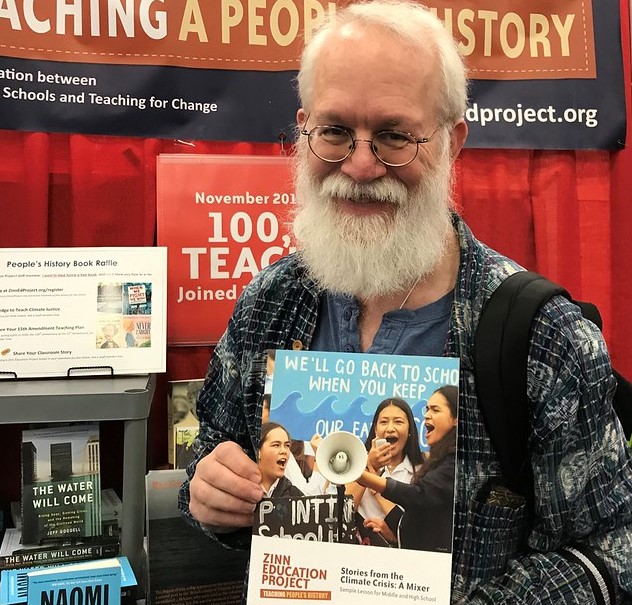 I want to express appreciation for the incredible gift that is the SNCC Digital Gateway. The depth, range of perspectives, and wisdom that are available and accessible to the people who most need to see and hear it — our students — are incredible.
As a middle school teacher, I've taught about the movement for more than 20 years now and there is nothing like the energy that comes into a class when students become aware that other young people not only might make change someday, but can make change right now. And there is no substitute for the voices of people who have lived that.
Thank you for carrying this vital organizing truth forward.
—Dean Spencer
Middle School Social Studies Teacher, Belmont, Massachusetts
Read more of what teachers say about the SNCC Digital Gateway website.