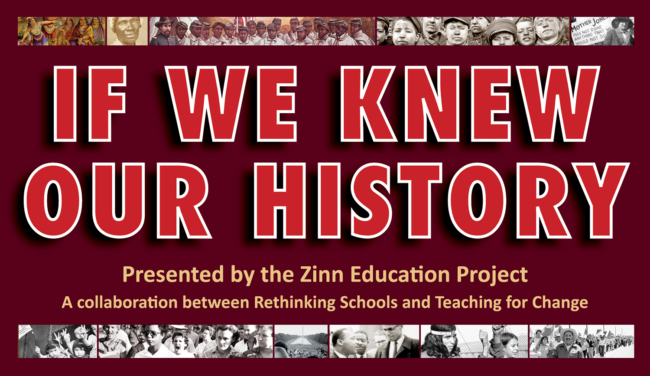 The Zinn Education Project's "If We Knew Our History" series features articles by teachers, journalists, and scholars that highlight inadequacies in the history textbooks published by giant corporations and that too often find their way into our classrooms. Articles in this series puncture myths and stereotypes. But they also discuss why it is so important that our students have access to a richer "people's history" that questions inequality and highlights efforts to create a more just society. Our premise is that if we knew our history, the world would be a better place.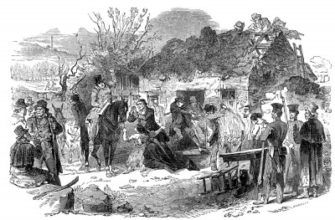 By Bill Bigelow
"Wear green on St. Patrick's Day or get pinched." That pretty much sums up the Irish-American "curriculum" that I learned when I was in school. Yes, I recall a nod to the so-called Potato Famine, but it was mentioned only in passing.

Sadly, today's high school textbooks continue to largely ignore the famine, despite the fact that it was responsible for unimaginable suffering and the deaths of more than a million Irish peasants, and that it triggered the greatest wave of Irish immigration in U.S. history. Nor do textbooks make any attempt to help students link famines past and present.