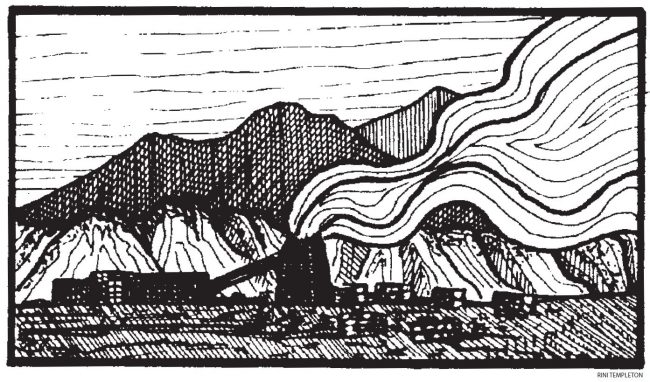 Through role play, "Stories from the Climate Crisis Mixer" introduces students to 23 individuals around the world — each of whom is affected differently by climate change. For some, climate change threatens to force them to leave their land. For others, it is a business opportunity. In this activity, students meet one another in character and learn about the impact of climate change in their lives — and how each is responding.
Roles for this lesson include: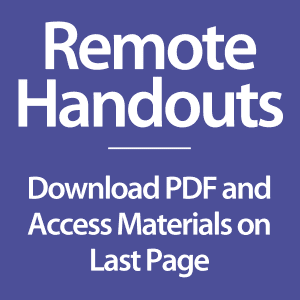 Evelyn Acham, Coordinator, Rise Up Movement, Uganda
Ed Bastian, CEO, Delta Airlines, Atlanta
Julia Fay Bernal, Pueblo Action Alliance, New Mexico
Regina Brave, Lakota, Pine Ridge Reservation, South Dakota (Paha Sapa)
Quannah Chasinghorse, Han Gwich'in and Oglala Lakota in Fairbanks, Alaska
Tom Conway, developer in Miami, Florida
Elizabeth Easton, Beaumont, Texas/Oakland, California
Moi Enomenga, Huaorani Indian, Eastern Ecuador
Larry Gibson, Mountaintop removal activist, Kayford Mountain, West Virginia
Mustafa Abdul Hamid, a Syrian living in a Refugee Camp in Lesbos, Greece
James Hansen, Former director of the Goddard Institute for Space Studies, NASA, New York City
Rafael Hernandez, Immigrant rights activist, The Desert Angels, U.S.-Mexico border
Chris Loken, Apple grower, Hudson Valley, New York
Yolanda del Carmen Marín, Coffee plantation worker, Sonsonate, El Salvador
Anders Opedal, CEO and president Equinor, Norway
Anisur Rahman, Mayor of Antarpara, Bangladesh
Paulette Richards, Miami, Florida
Enele Sopoaga, Prime Minister, Tuvalu
Nancy Tanaka, Orchard Owner, Hood River Valley, Oregon
Stephanie Tunmore, Greenpeace climate campaigner
Rinchen Wangchuk, Snow Leopard Conservancy in Ladakh, India
Trisha Kehaulani Watson, Environmental lawyer, Hawai'i
Elizabeth Yeampierre, Environmental justice organizer, New York City
---
This lesson was originally published in the Rethinking Schools publication, A People's Curriculum for the Earth: Teaching Climate Change and the Environmental Crisis.
A People's Curriculum for the Earth offers dozens more lessons for teaching about climate change. Find additional resources for the classroom on the environment below.
---
Classroom Stories
Mixer has gone REALLY well so far! I created a couple of additional scaffolds that I wanted to share in case anyone is looking to use the same @ZinnEdProject climate mixer!

My students really benefit from visual directions & guided notes:https://t.co/bEZfOATuo8

— Christie (@ChristieNold) May 17, 2023
I'm loving eavesdropping on these thoughtful, empathetic conversations as Ss role play multiple perspectives and stories of people, places, and environments impacted by climate change in the @ZinnEdProject Climate Crisis Mixer activity. 🤝💪🌎#TeachClimateJustice #GlobalCitizen pic.twitter.com/vWsNcFHkrd

— Brett Benson (@MrBensonNMS) April 13, 2022
Today, @ConnistonMiddle Ss learned from @ZinnEdProject Stories From the Climate Crisis Mixer and learned the stories of 22 individuals from around the world affected by climate change. Their conversations were fascinating and we're excited to go deeper. #PBL pic.twitter.com/WRZ3eyaIKB

— Charlsie Hanson (@CharlsieHanson7) November 16, 2022
---

---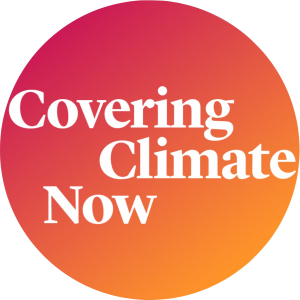 This lesson was shared by Rethinking Schools for the week of September 15-23 as part of Covering Climate Now, a global collaboration of more than 250 news outlets to strengthen coverage of the climate story.
---