An Open Letter by Wayne Au and Moé Yonamine
From Rethinking Schools, March 23, 2021
Although the recent increase in anti-Asian attacks has been hard for all of us, the murderous killing spree in Atlanta has our families, our youth, and our communities spiraling.
From a Japanese teacher in Seattle's Chinatown-International District being assaulted by a man wielding a sock filled with rocks, to the robbery and killing of an Asian American elder in Oakland, to the elderly Asian American woman shoved and spit on in White Plains, New York, to the punching of an Asian man in North Portland, Oregon, these attacks both traumatize and activate us as Chinese American and Okinawan American educators personally. They connect us to our own experiences with hate in this country, and they highlight the deeply rooted history of white supremacy in violence against Asian people.
. . . It is clear to us that in this moment, not only do many Asian Americans not know their own history, but a lot of folks in other communities do not know our history, either.
We don't blame anyone, since we know how our country's educational system works to support racism and Eurocentrism, and the sad fact is that we still have very little K–12 curriculum on Asian Americans.
What we see and know is that this limited historical memory shapes — in bad ways — how folks make sense of, and respond to, the rise in anti-Asian violence.
As you learn or unlearn Asian American history, teach about the oppression from white supremacy, but also about the movements, activists, and solidarity across movements.
Continue Reading the Open Letter at Rethinking Schools
---
Wayne Au is a professor in the School of Educational Studies at the University of Washington Bothell and a long-time Rethinking Schools editor. Moé Yonamine teaches high school Ethnic Studies in Portland, Oregon, and is a Rethinking Schools editor.
---
Highlighting Asian Americans in People's History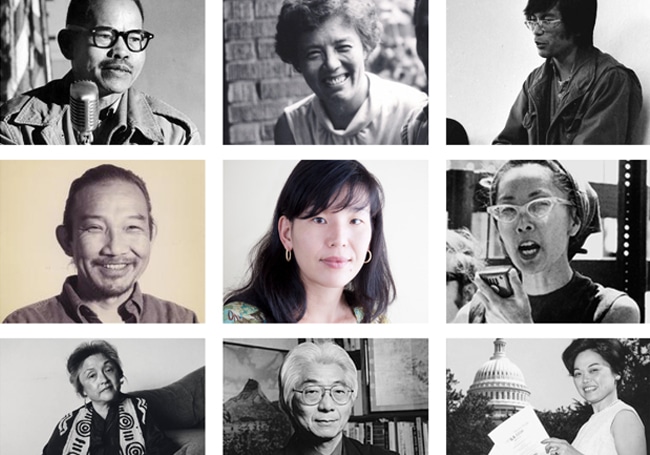 The Zinn Education Project offers brief profiles of people and events in Asian American history.