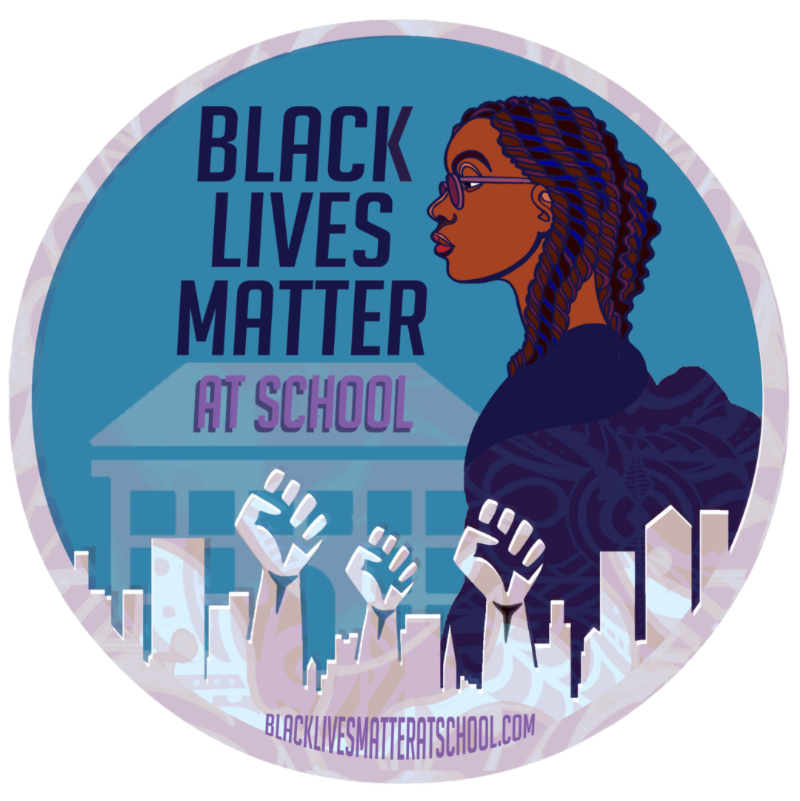 Black Lives Matter at School, a national coalition of educators organizing for racial justice in schools, organizes a "Week of Action" in schools each February. In 2020, the week is observed February 3 – 7. The goal is to raise awareness of the Black Lives Matter movement's thirteen guiding principles, teach Black history, and advocate for a set of national demands.
Although there are many ways to participate in the week of action, we hope educators will commit to teach a wide variety of lessons centering Black history and literature.
The Zinn Education Project, Teaching for Change, and Rethinking Schools can help.
Teach Black History
Teach Books About Black Lives

Find books for your classroom for read-alouds, novel and story units, independent reading, student research, and more.

Teach for Black Lives All Year Long
Additional Resources
Join the Conversation on Twitter #BlackLivesMatterAtSchool