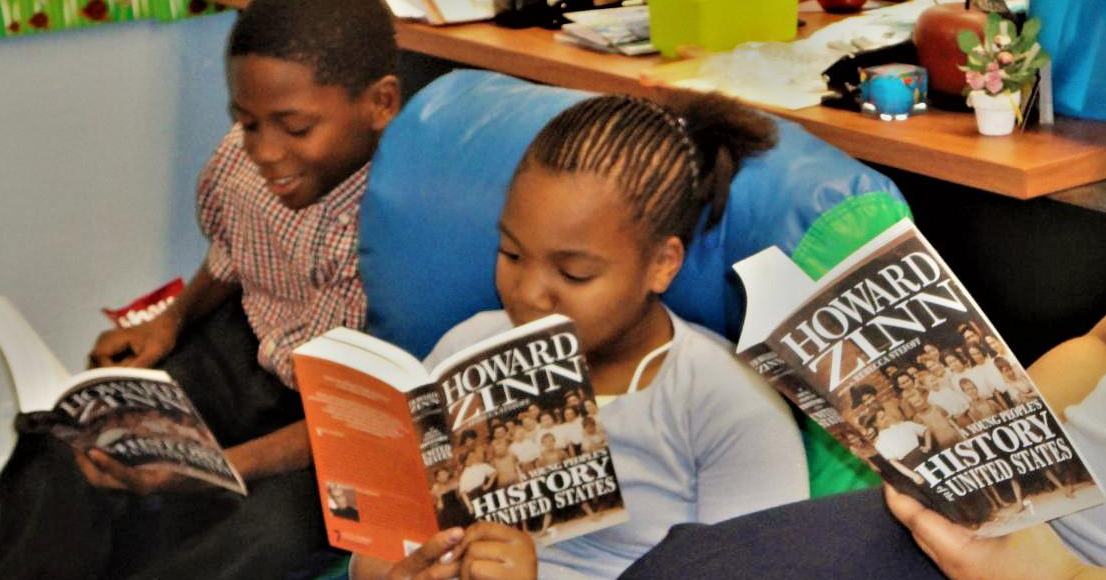 People's history is for all ages. To support teachers in middle and elementary schools (and family members), the Zinn Education Project is working to increase what we offer. Here, we feature some of our favorite age-appropriate materials and opportunities for younger students.
---
Books and News
People's History for Young Readers
Here are noted people's history and social justice books that have been adapted for young readers. Find more in the collection at Social Justice Books.

---
Picture Books
Here are new picture books to bring people's history to upper elementary. They can also be enjoyed by middle and high school students. Find more titles at Social Justice Books, including a list of books for K-12 on Reconstruction.
---
Books for Young People on Incarceration

The United States has the highest incarceration rate in the world, but there are few books for children and young adults on the topic. In addition, not enough books feature families dealing with incarceration. Here is a short list of recommended books for young people on incarceration.
---
IndyKids

IndyKids is a multi-platform current events and social justice news source produced by kids, for kids.
Visit IndyKids to subscribe. While browsing, find out how you can help your students apply to be Kid Reporters.
---
NEWSELA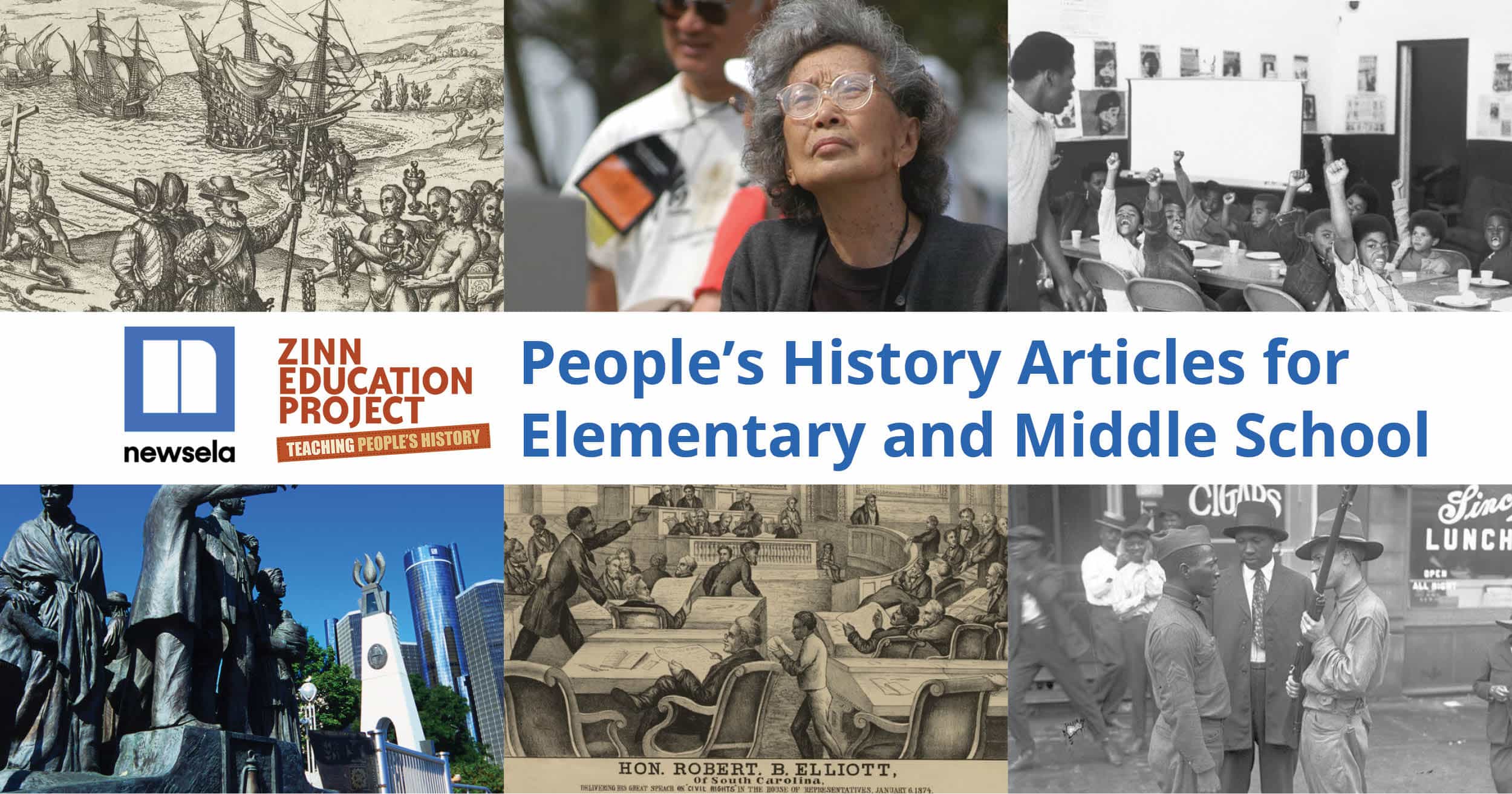 At Newsela, educators can now access — for free — select Zinn Education Project articles at the original high school level plus four reading levels, ranging from 3rd to 9th grade. See articles adapted from our website.
---
Classroom Lessons
"Who Spent Two Months in Jail for Participating in the Freedom Rides?!" Bringing Civil Rights Activists to Life in an Elementary Classroom
By Erin Green in Rethinking Schools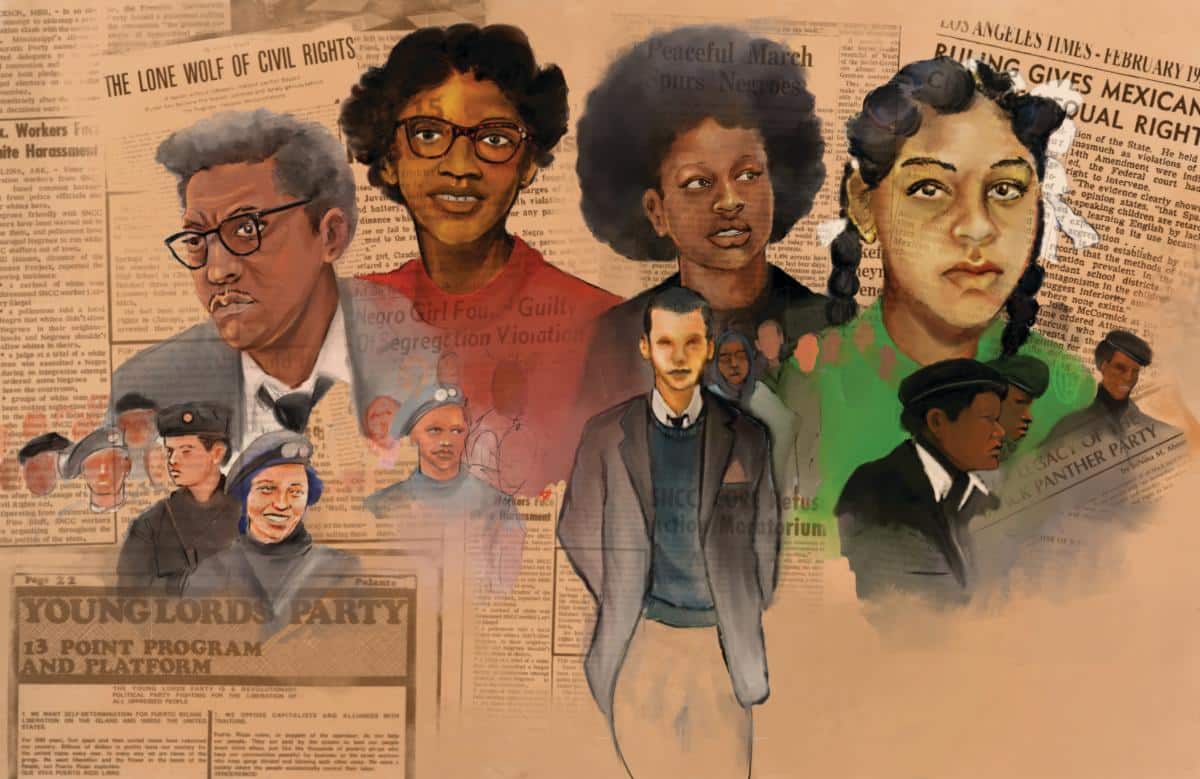 A 5th-grade teacher leads a mixer activity to help her students understand that the Civil Rights Movement was not fueled only by great leaders, but also by ordinary people who became change makers and organized with others. Learn more in Rethinking Schools.
---
The (Young) People's Climate Conference: Teaching Global Warming to 3rd Graders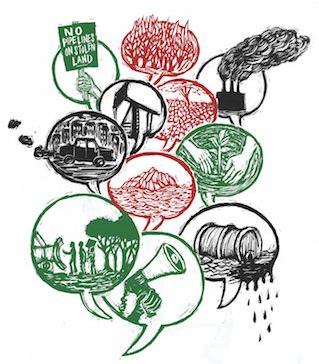 An elementary school teacher adapted Bill Bigelow's "Climate Change Mixer" (a lesson that introduces students to individuals around the world — each of whom is affected differently by climate change) as a springboard for a unit on global warming and climate justice:
How could I bring up an issue so big and abstract, so gloom and doom, with 3rd graders? How could I not?
This lesson is part of the Zinn Education Project's Teach Climate Justice Campaign.
Share how you've adapted our lessons for your classroom and get a free book.
---
How One 2nd-Grader's Story Inspired Climate Justice Curriculum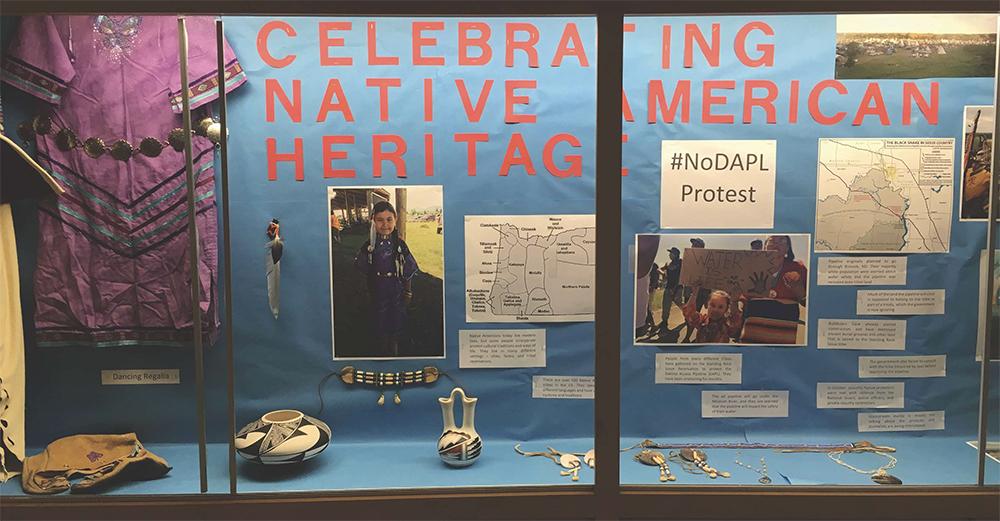 In this Rethinking Schools article, a 2nd-grade teacher shows how connecting a student's home to the classroom led to profound lessons for all her students — in this case, about pipelines, fossil fuels, and climate justice. Learn more.
---
Teaching Guides
Social Studies for a Better World: An Anti-Oppressive Approach for Elementary Educators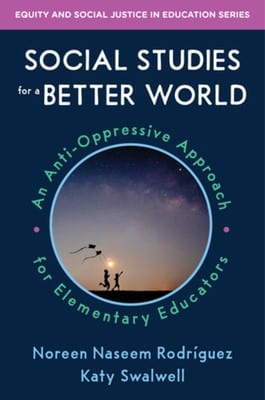 By Noreen Naseem Rodriguez and Katy Swalwell
In this engaging guide, two social studies educators unpack problems that so often characterize the elementary curriculum and show how creative solutions can replace common pitfalls.
Whether you're a classroom teacher, teacher education student, or curriculum coordinator, this book can transform your understanding of the social studies disciplines and their power to disrupt the narratives that maintain current inequities.  Learn more.
---
Rethinking Elementary Education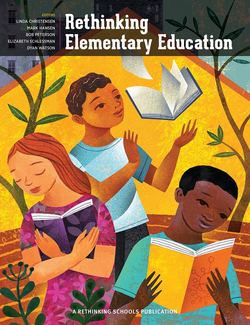 Rethinking Elementary Education offers practical insights about how to integrate the teaching of content with a social justice lens, how to seek wisdom from students and their families, and how to navigate stifling tests and mandates.
Its articles and lessons are organized thematically and were selected from more than 25 years of Rethinking Schools issues.
Learn more and order online at Rethinking Schools.
---