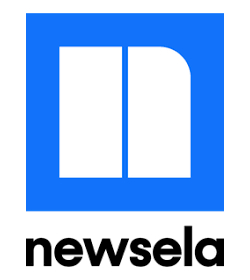 The widely-used, school-based news service Newsela has adapted the Zinn Education Project's people's history texts, listed below, for elementary and middle school reading levels.
Educators can access — for free — these select articles at the original high school level plus four reading levels, ranging from 3rd to 9th grade.
Scroll down to find the adapted articles and their original forms, plus an adapted Washington Post column by Courtland Milloy that features our materials and their impact.
| | |
| --- | --- |
| Columbus discovered the Taíno people, then tried to erase them | Life in an internment camp drove Yuri Kochiyama's commitment to social justice |
| | |
| What we don't learn about the Black Panther Party — but should | The other '68: Black power during Reconstruction |
| | |
| Black Abolitionists | Explaining the Red Summer of 1919 |
| | |
| "Education project aims to set the record straight on historical myths" | Students of Pacific Islander Club use poetry to address climate justice |
| | |