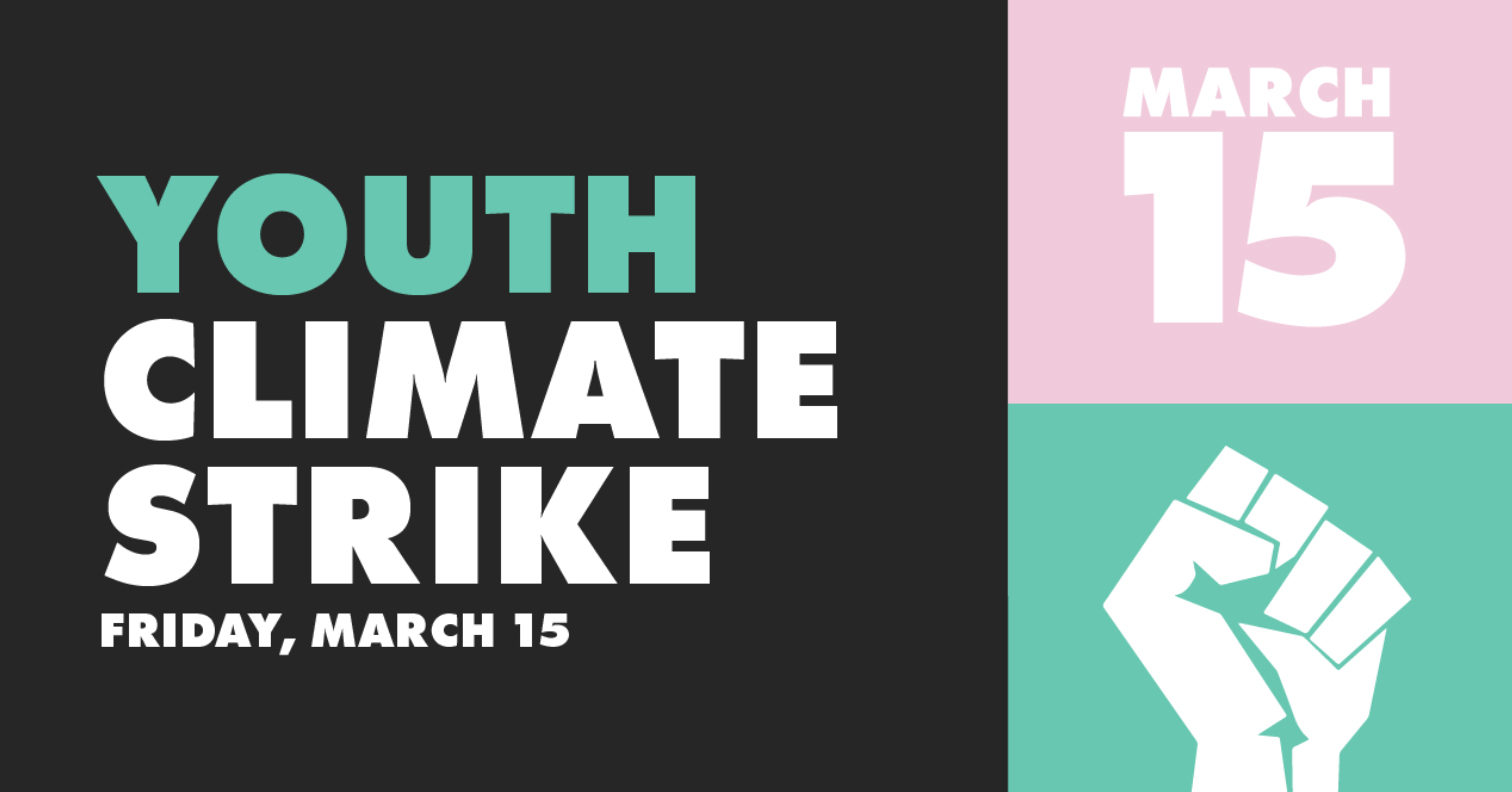 This Friday, March 15, students here and around the world continue to make people's history as they join the global strike for the climate. As founder of the climate strikes, Swedish 16-year-old, Greta Thunberg, notes:
For way too long, the politicians and the people in power have gotten away with not doing anything to fight the climate crisis, but we will make sure that they will not get away with it any longer. We are striking because we have done our homework and they have not.
The Zinn Education Project applauds this growing student movement for climate justice. As educators, we need to do our part. No matter what discipline we teach or at what grade level, climate justice lessons belong in every classroom.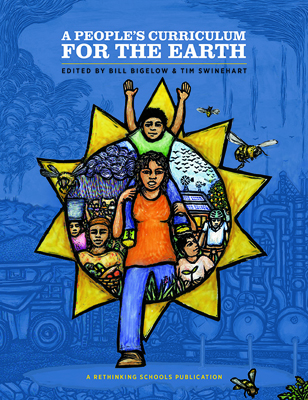 In early April, the Zinn Education Project will launch a Teach Climate Justice campaign — expanding the number of lesson plans, teaching articles, and other resources to bring climate issues into our curricula; sharing stories from educators around the world; and offering workshops to demonstrate climate justice teaching strategies.
In the meantime, take a look at some of the free downloadable teaching materials we have at the Zinn Education Project site.
And, if you don't already have it, check out the Rethinking Schools book, A People's Curriculum for the Earth: Teaching Climate Change and the Environmental Crisis, the most comprehensive resource available.