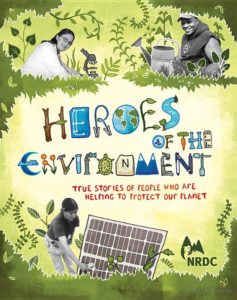 Dozens of books tell children that they, alone, can save the environment by recycling and not littering. While these are important messages, the crisis we are facing requires more. Finally there is a book for middle school readers about people working collectively to address the root causes of environmental destruction.
Heroes of the Environment features environmental activists taking on mountain-top removal, electronic waste, solar power, wetlands, and more. Written by Children's Book Press founder Harriet Rohmer, Heroes of the Environment includes twelve activists of all ages in the United States and one in Mexico, including: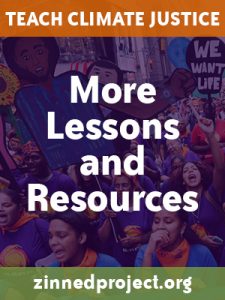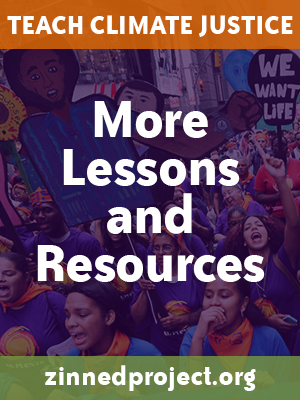 Debby Tewa, Solar Electrician, Hopi Indian Reservation, Arizona
Barry Guillot, Middle School Science Teacher, Destrehan, Louisiana
Judy Bonds, Community Activist, Coal River Mountain Watch, Whitesville, West Virginia
Erica Fernandez, Student and Environmental Activist, Oxnard, California
Will Allen, Founder, Growing Power Community Food Center, Milwaukee, Wisconsin
Sarah James, Spokesperson, Gwich'in Indian People of Alaska and Canada, Arctic Village, Alaska
and more.
ISBN: 9780811867795 | Chronicle Books