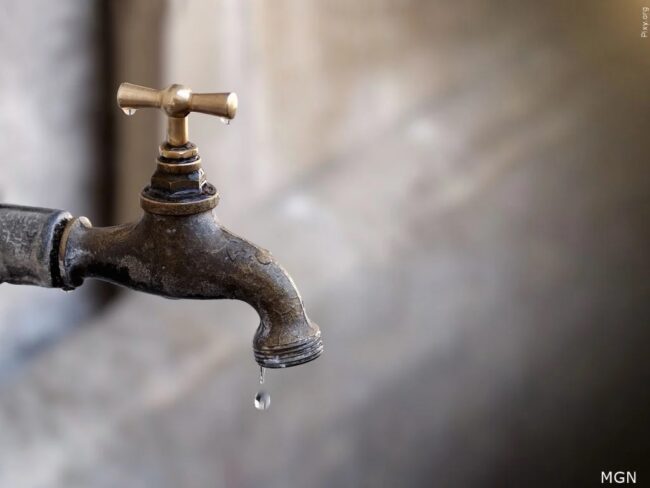 Climate change induced torrential rains last week in Jackson, Mississippi, caused the shut down of the city's main water treatment plant. It left 150,000 mostly-Black residents without water — for drinking, cooking, showering, or flushing toilets. The water crisis has forced Jackson schools to go remote and many residents to evacuate the city altogether. Tenth grader Erin Washington told CNN, "It's like we're living in a nightmare right now."
Helping our students understand and untangle the causes of that nightmare is the work of teaching for climate justice.
We need a curriculum that recognizes that the ongoing scourges of white supremacy and rapacious resource extraction have left the residents of Jackson disproportionately vulnerable to climate change — and asks students to investigate to what extent climate change itself is a product of those same scourges.
Teaching for climate justice also means inviting our students to imagine and work for alternatives to the nightmare. We must introduce them to the movements in the past that have succeeded in making our society more just and to the movements in the present that are demanding a livable future.
Below are some recommendations for understanding what's happening in Jackson and for teaching for climate justice.
---
Organizing for Water Justice
In this interview, Kali Akuno, co-founder and co-director of Cooperation Jackson, describes the racist roots of the current crisis in Jackson and the "deeper issue of climate change and the threat that it is clearly now posing all over the world." Watch the full interview and keep updated on the climate crisis with Democracy Now!
---
What Do White Citizens' Councils Have to Do with It?
Journalist Donna Ladd, of the Mississippi Free Press, puts the deadly divestment from infrastructure in majority Black cities into historical context, describing white (capital) flight as "a 20th century Sherman's march out of American cities."
---
Water is Life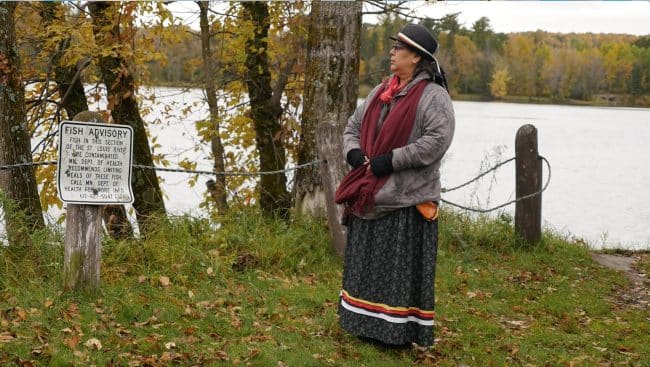 Introduce students to recent Indigenous-led movements for water justice and encourage them to make links to the fight for water in cities like Flint, Detroit, and Jackson. Here are two lessons:
Standing with Standing Rock: A Role Play on the Dakota Access Pipeline
Teaching Climate Disobedience: Using the Film Necessity in the Classroom
---
Bring Climate Justice Lessons to More Classrooms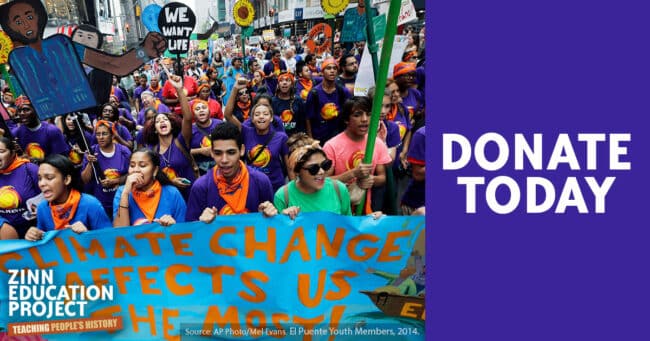 Your support is needed to help more students have access to climate justice lessons. Most of the Zinn Education Project's funding comes from individuals like you.