Filmed over 211 shoot days in nine countries and five continents over four years, This Changes Everything is an epic attempt to re-imagine the vast challenge of climate change.
Directed by Avi Lewis, and inspired by Naomi Klein's international non-fiction bestseller This Changes Everything, the film presents seven powerful portraits of communities on the front lines, from Montana's Powder River Basin to the Alberta Tar Sands, from the coast of South India to Beijing and beyond.
Interwoven with these stories of struggle is Klein's narration, connecting the carbon in the air with the economic system that put it there. Throughout the film, Klein builds to her most controversial and exciting idea: that we can seize the existential crisis of climate change to transform our failed economic system into something radically better.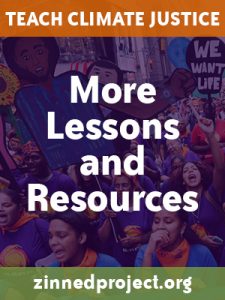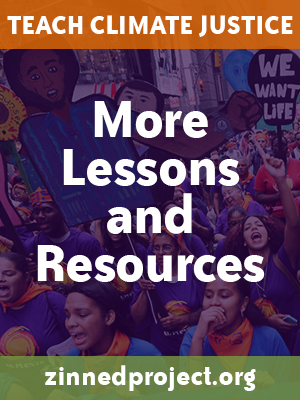 Over the course of 90 minutes, viewers will meet:
Crystal, a young indigenous leader in Tar Sands country, as she fights for access to a restricted military base in search of answers about an environmental disaster in progress.
Mike and Alexis, a Montana goat ranching couple who see their dreams coated in oil from a broken pipeline. They respond by organizing against fossil fuel extraction in their beloved Powder River Basin, and forming a new alliance with the Northern Cheyenne tribe to bring solar power to the nearby reservation.
Melachrini, a housewife in Northern Greece where economic crisis is being used to justify mining and drilling projects that threaten the mountains, seas, and tourism economy. Against the backdrop of Greece in crisis, a powerful social movement rises.
Jyothi, a matriarch in Andhra Pradesh, India who sings sweetly and battles fiercely along with her fellow villagers, fighting a proposed coal-fired power plant that will destroy a life-giving wetland. In the course of this struggle, they help ignite a nationwide movement.
The extraordinary detail and richness of the cinematography in This Changes Everything provides an epic canvas for this exploration of the greatest challenge of our time. Unlike many works about the climate crisis, this is not a film that tries to scare the audience into action: it aims to empower. Provocative, compelling, and accessible to even the most climate-fatigued viewers, This Changes Everything will leave you refreshed and inspired, reflecting on the ties between us, the kind of lives we really want, and why the climate crisis is at the centre of it all. [Publisher's description.]
Trailer
Classroom Story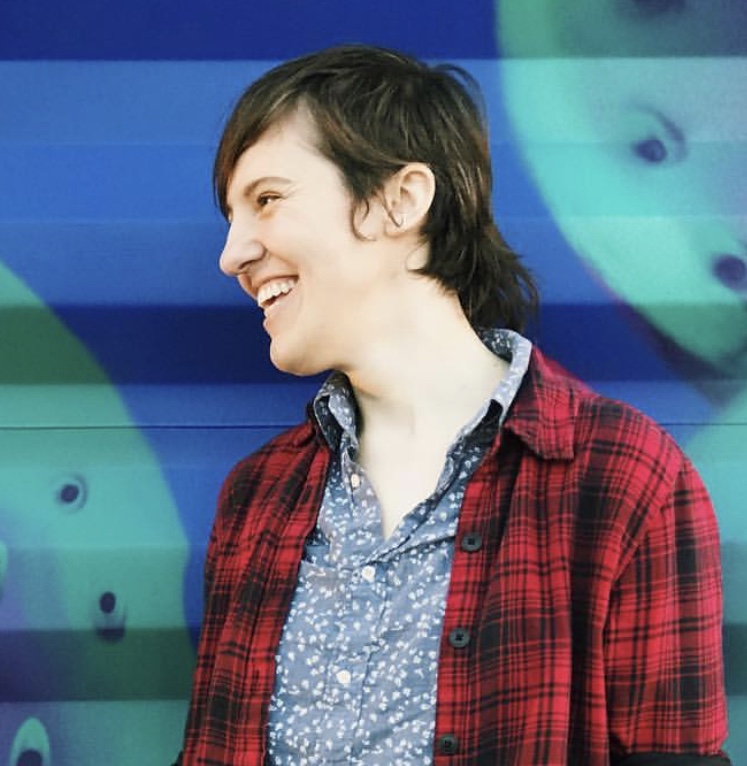 I use documentaries pretty strategically, often to lift up POC narratives I can't provide, and my students know that if I show them a film, I must be pretty passionate about both the message and the visual I'm presenting. I really like showing documentaries in their entirety, respecting the narrative arc created by the writers and directors, even if we must watch them over the course of a few days in order to better break them down and fit them into our public school schedule.
That said, I almost skipped over a segment near the end of the film This Changes Everything, where Naomi Klein is at the Heartland Thinktank climate conference, thinking my students might find this section less exciting and hard to grasp.
At the last minute, I decided to keep it in. I stopped the film, explaining to my kids what they were witnessing, as it was a bit confusing for them.
To do this, I posed the question: who would not benefit or get on board with slowing/ending climate change?
Having experienced the Stories from the Climate Crisis Mixer helped them delve into this question. Students named Chris, the apple farmer, Richard, Delta's CEO, and Roman, the oil businessman from the mixer, citing that "rich businessmen" and "people who make money from other people hurting" or people who have enough money to "live where they want" would want climate change to keep happening. Another student talked about how "if you sell nonrenewable resources then you wouldn't want people to believe climate change because you might go out of business." From that place, we were able to talk about who might attend such a conference and why this conference was taking place, before continuing with the segment.
At the end of that clip, the person they are interviewing in the film says "If you want more trees, use more wood, because using more wood sends a signal to the marketplace that trees have value. If you want more elephants, market their ivory."
Though the kids had reacted to many stories in the movie, this was the first point they were outraged; literally yelling at the screen in disbelief: "That's ridiculous!" "That makes no sense!" "He's wrong!" "You can't kill the elephants" with a few more intense and explicit comments mixed in.
It was kinda amazing. I paused at this point for discussion. This scene helped my middle schoolers push deeper into their understanding of capitalism, maybe more than any other approach yet. Though the Thingamabob Game helped, too, it was hard for them to grasp until this point. I asked them what felt wrong about his argument.
"Companies selling things, ultimately want to sell them, they don't always care about those things. Selling more doesn't guarantee their will be more," shared Sophie.
Leo G. chimed in and added "It's usually the opposite because protecting the environment or changing how we do things would cost money." Daniya then summed up their points: "Sometimes making money gets in the way of everything else."
We started the movie back up to finish it, and in the very next scene, Naomi says, "And here's the truly weird thing about Heartland, I actually think they're right." Without waiting for the dramatic pause to end, students were yelling at the screen again, but once we resumed, they could hear the next line "not about the elephants, not about the science denial, but something more basic… that if climate change is taken seriously than it changes everything," at which finally students were able to sigh in relief and finish the film, cheering at the end.
Having read the book by the same name, I was excited to have both this film as well as Naomi Klein's article Why #BlackLivesMatter Should Transform the Climate Debate to share with students the invaluable information Klein is presenting, in formats that middle school students could interact with. They helped push our study of climate change in science class to one that doesn't ignore the connections to race and capitalism.
—Holly Hardin
Middle Science Teacher, Montgomery, Alabama