By Flannery Denny
"Before you go, I have to show you some really cool graphs!" Judy exclaimed.
It was summer vacation and I was visiting friends in Ithaca, New York. I wasn't really in the mood to wear my math teacher hat, but Judy pulled me toward her computer and opened the user interface to her solar panels. I was unexpectedly captivated by how much personality the graphs had — every day was different!
Besides the daily power yield views, which reveal sunrise, sunset, capacity, and the passing of each cloud, Judy could follow monthly patterns and see how solar production compared to the predictions upon which her array had been selected. She shared a link with me so that I could take screenshots to make materials for my 7th-grade classroom lesson.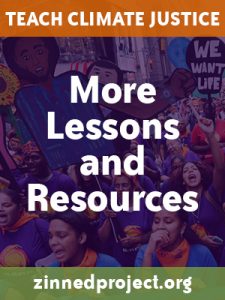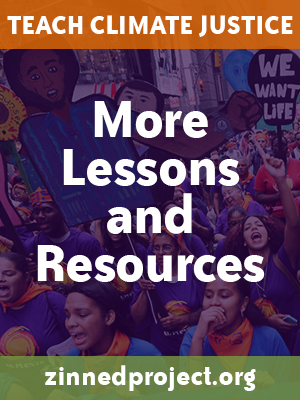 As I distributed the materials to my students a few months later, I told them the story of Judy's solar panels on upstate New York's first community-based multi-customer solar farm. Remote net metering allows people to invest in grid-connected solar panels (or other renewables) on another piece of property and offset their own energy consumption with those panels. One benefit of the program is that it allows people whose property does not have good sun exposure to find a property that does. Individuals anywhere have the option of installing solar panels "off-the-grid," but to have solar panels that contribute energy to the grid when they're producing more than you need, and to be able to use energy from the grid when your solar panels are not producing enough energy to meet your needs, the government has to allow net metering.
That happened in New York when a broad coalition came together to figure out the logistics and advocate for change. Net metering laws in New York were expanded in 2011 and then in 2015 the New York Public Service Commission issued an order on shared renewables that made it possible to implement projects like the one Judy was part of. Identifying ideal properties and connecting landowners with the local utility and solar installers was the next step. Local energy activists (including Judy) did a lot of legwork to make that happen. By 2016, their community solar farm in Ithaca was producing energy for 63 households. . . Continue reading at Rethinking Schools.
---

This teaching activity is in the Summer 2019 issue of Rethinking Schools. Subscribe to the Rethinking Schools magazine today.
---

---