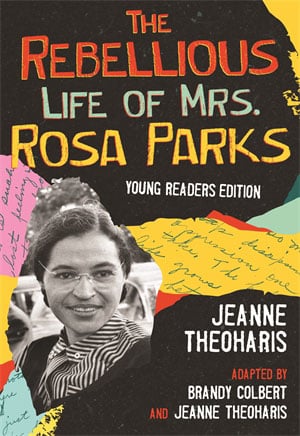 Finally, a book about the real Rosa Parks — the Rosa Parks who was a lifelong activist, tireless organizer, and who did so much more than refuse to give up her seat on that bus in Montgomery, Alabama. In story after story, Jeanne Theoharis and Brandy Colbert breathe life into the rebellious Mrs. Rosa Parks, a fighter for justice who will intrigue and inspire young people. And for all of us who want to teach honestly about Rosa Parks and the Civil Rights Movement, this is an essential resource. — Bill Bigelow, curriculum editor, Rethinking Schools; co-director, Zinn Education Project
Presenting a corrective to the popular notion of Rosa Parks as the quiet seamstress performed a single act that sparked the Montgomery Bus Boycott and birthed the modern Civil Rights Movement, Jeanne Theoharis provides a revealing window into Parks' politics and decades of activism. She shows readers how the movement radically sought — for more than a half a century — to expose and eradicate the racial-caste system in jobs, schools, public services, and criminal justice and how Rosa Parks was a key player throughout.
The original text is fully adapted by Theoharis and the award-winning young adult author Brandy Colbert, for middle-grade and young adult readers to include archival images and personal papers of Rosa Parks, and to provide the necessary historical context to bring the multi-faceted, decades-long Civil Rights Movement to life.  [Publisher's description.]
Endorsements
Rosa Parks was a powerful, strategic, and dedicated activist whose witness inspired this nation to do things previously thought impossible. Jeanne Theoharis and Brandy Colbert have overturned simplistic descriptions of Mrs. Parks with extraordinary research, writing, and compassion. This is a must-read for young people hoping to understand the power we all have to make a difference. — Bryan Stevenson, author of Just Mercy
To truly honor Mrs. Rosa Parks is to set the record straight. She was not an accidental heroine or just a tired old lady; she was a lifelong rebellious freedom fighter in every sense of the word. Theoharis has captured the beauty and complexity of Mrs. Parks's life. Deeply researched and engaging, this rich chronicle of Mrs. Parks's life is a page-turner for adults and youth alike. Theoharis and Colbert have told Mrs. Parks's life with so much love, care, and truth telling. Bravo! — Bettina L. Love, author of We Want to Do More Than Survive: Abolitionist Teaching and the Pursuit of Educational Freedom
ISBN: 978-080706757-4 | Beacon Press
---
Book Launch with Jeanne Theoharis and Jesse Hagopian
Jeanne Theoharis and high school teacher Jesse Hagopian discuss the life of Rosa Parks. Find more conversations between teachers and historians about the Black freedom struggle in our series, People's Historians Online: Spring 2020.
---
Teacher Testimonials and Stories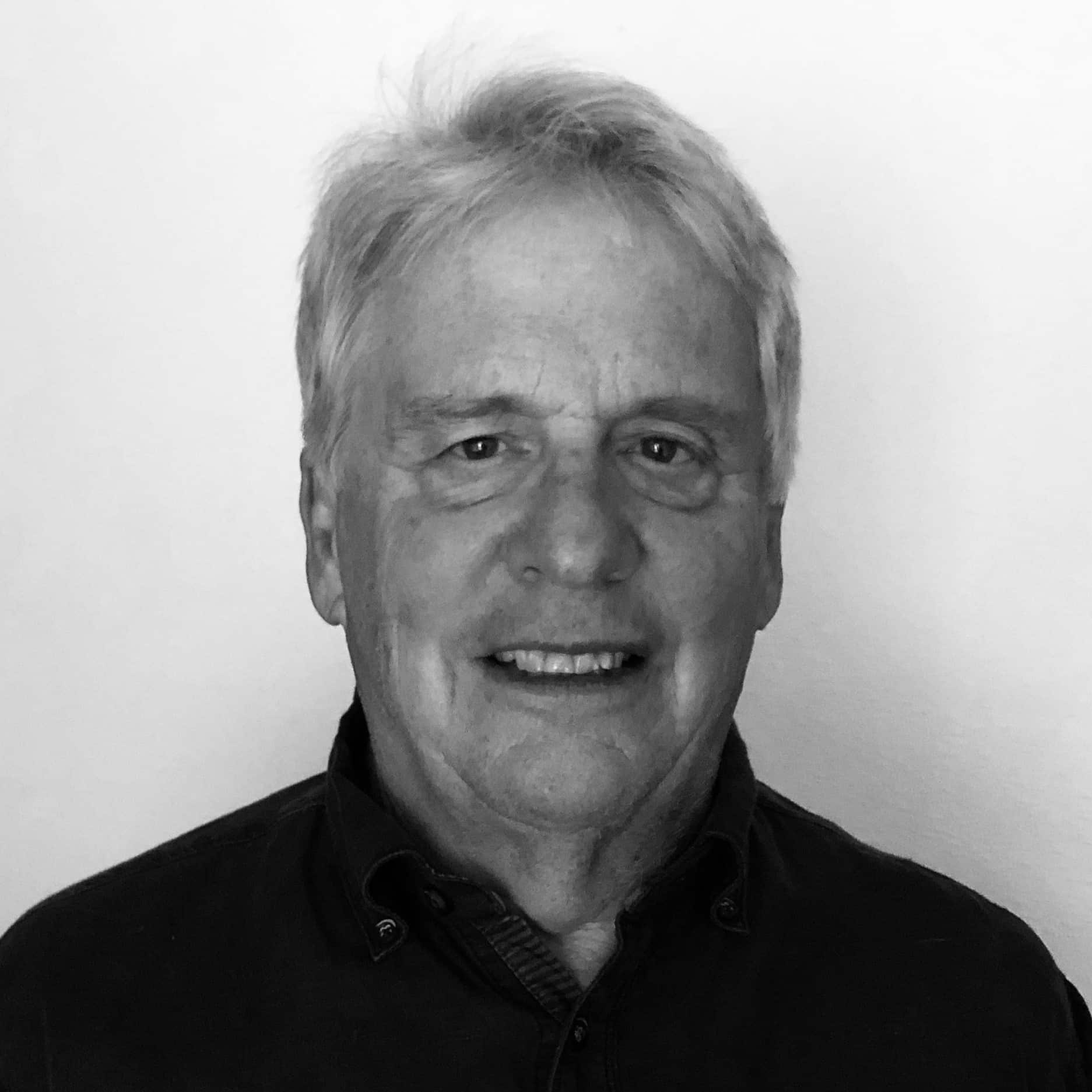 I loved the young readers edition of The Rebellious Life of Mrs. Rosa Parks! From time to time a book comes along that inspires me with a missionary-like zeal. I want everyone to read it. I want teachers to teach it and students to learn it.
It's one of those books I wish I could hand out to random people on the street, and tell them, "You need to know this!" We need myth-busting books! The author asks, "So why do we get the 'tired bus lady' version when that story isn't true?"
The truth of course is that there was so much to tell about Rosa Parks pre- and post- the bus. Not only is her story illuminated, light is shed on the era encompassing her entire life as well as the events in which we are currently engaged. This book teaches the truth!
—Denny McCabe
Middle School U.S. History Teacher (retired), Waterloo, Iowa