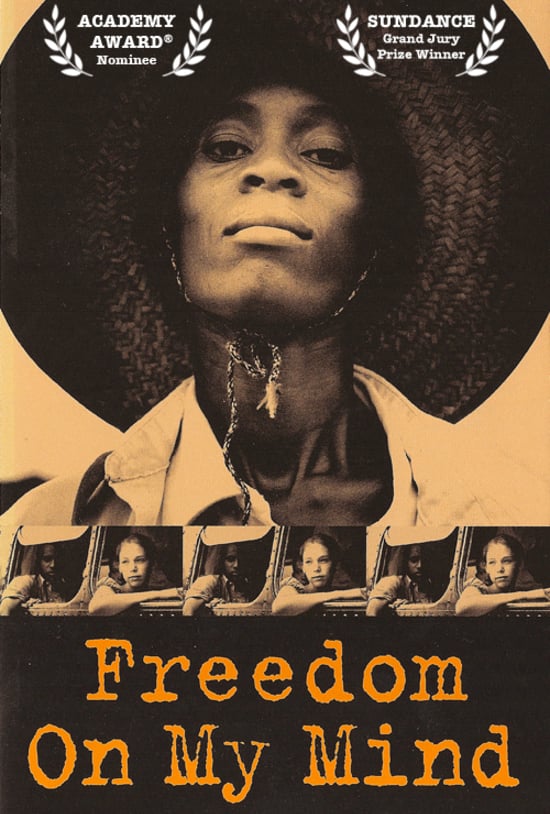 A mesmerizing film, distinguished by is its willingness to delve into complicated issues. Puts the Civil Rights Movement into the context of the daily lives of Mississippians and Black and white activists. Activists discuss the joys of struggle and the community it creates, as well as the implications of difficult decisions like the one to bring white northerners down to Mississippi to increase media and government attention. [Description from Rethinking Schools.]
Nominated for an Academy Award, winner of both the American Historical Association and the Organization of American Historians awards for best documentary, this landmark film tells the story of the Mississippi freedom movement in the early 1960s when a handful of young activists changed history.
Distributed by Clarity Films.
Trailer