We were overwhelmed by the support on Giving Tuesday for the Zinn Education Project. Dave Colapinto, a student of Howard Zinn's and now an attorney for whistleblowers, had offered to match all donations up to $10,000. He said,
Don't let them ban books and prevent students from exercising the right to know their history. On this Howard Zinn Centennial, join me in financially supporting the Zinn Education Project so they can continue their effective work in these perilous times.
Not only did people step up with donations, they also shared why. Here are a few of their comments. Join them. Donate to bring people's history lessons to classrooms across the United States.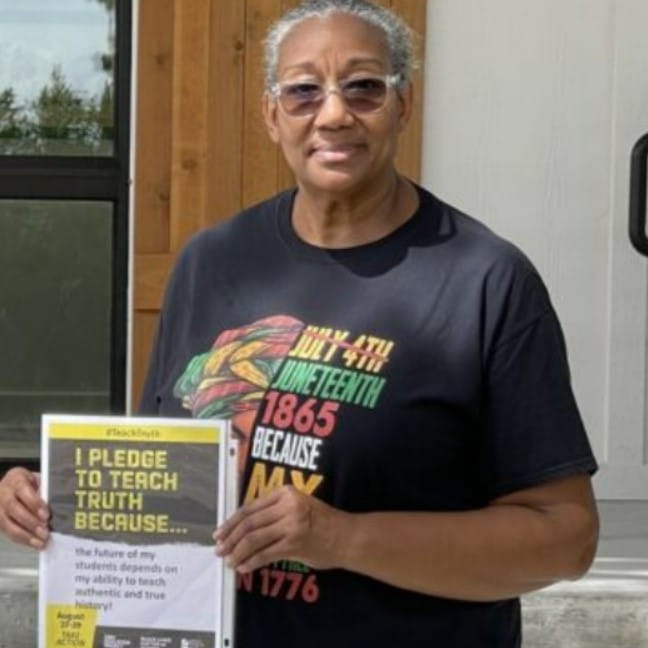 I am donating to the Zinn Education Project in honor of all the educators in my family. Especially my great-grandfather London Williams who contributed funding and land for Morris College, a HBCU in Sumter, South Carolina.
[Learn about Nelva Williamson's history as an educator in this
Storycorps
segment.]
—Nelva Williamson
High School Social Studies Teacher, Houston, Texas
---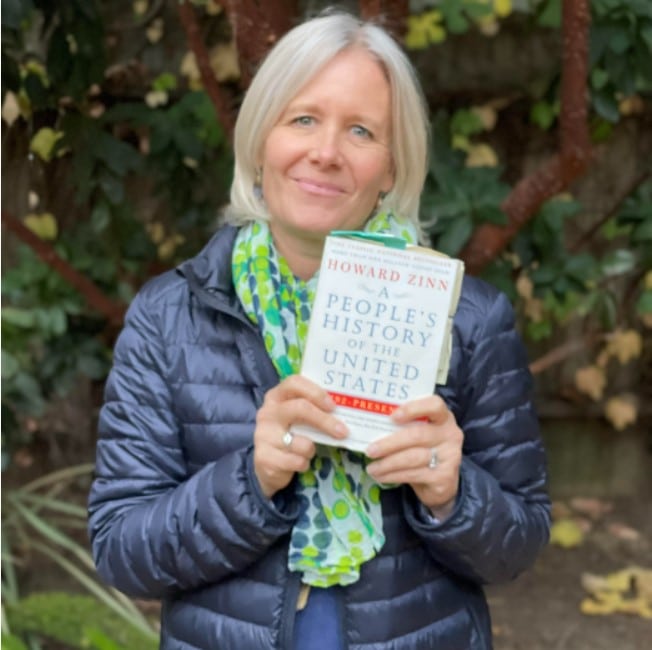 More than thirty years ago, I had the pleasure of sitting next to Howard Zinn on a cross-country flight to check out graduate programs. Despite my being somewhat star-struck, he was one of those easy to "fall into conversation with" seatmates — kind, engaging, and interested in why I was traveling.
When I revealed that I was considering becoming a social studies teacher, he said "You must do that. The world needs teachers like the one you will be." The voice of the universe had spoken and I have been a classroom teacher for the past thirty years, using parts of A People's History of the United States and his inspirational approach to understanding the American experience.
—Annie Barnes
High School Humanities Teacher, Los Angeles, California
---
Howard and Roz Zinn were family friends and my daughter Zoe is a teacher who uses these resources regularly. My parents, Boone and Peggy Schirmer would be pleased that the legacy of radical history lives and breathes through this project. Thank you.
—Joseph Schirmer
Donor, Madison, Wisconsin
---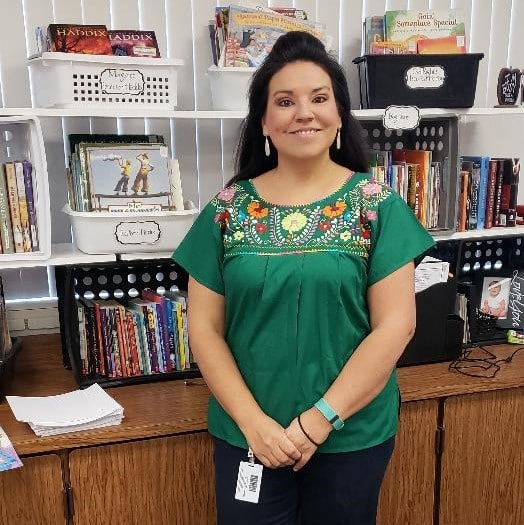 My donation is in support of my fellow Arizona teachers trying to hold on to teaching the truth.
—Christina Bustos
Elementary School Teacher, Mesa, Arizona
---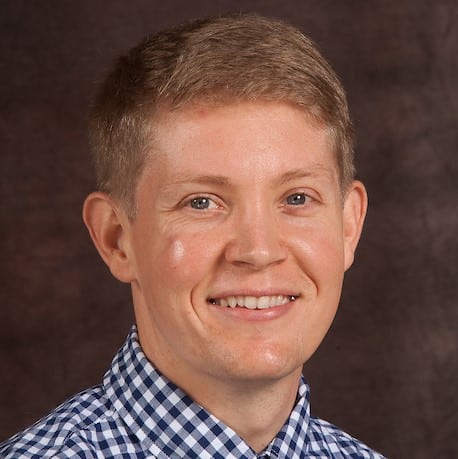 I'm donating to the Zinn Education Project as a U.S. History teacher who has benefited from the people's history lessons and people's history classes online. The lessons are amazing and get my students far more engaged than anything else. The online classes have also provided the opportunity to learn and collaborate in community with like-minded educators across the country who believe in teaching truth!
Finally, I'm donating in honor of my mother Catherine Billingsley, who died in 2017. She was a teacher for over 30 years in rural Arkansas. She believed in the power and importance of education her whole life and passed that belief to me. I'm proud to be teaching people's history!
—Seth Billingsley
High School Social Studies Teacher, Baltimore, Maryland