No wonder the right wing is upset.
More than 17,000 teachers signed up to access people's history lessons in 2021, bringing our full registration at the Zinn Education Project to almost 140,000 teachers from every state in the country.
This means that young people are learning to:
read the news with a critical eye,
assess current events through the lens of history,
be alert to issues of racial and climate justice, and
see through red-baiting and fear-mongering scare tactics.
The right wing wants to restrict teachers to so-called patriotic narratives only.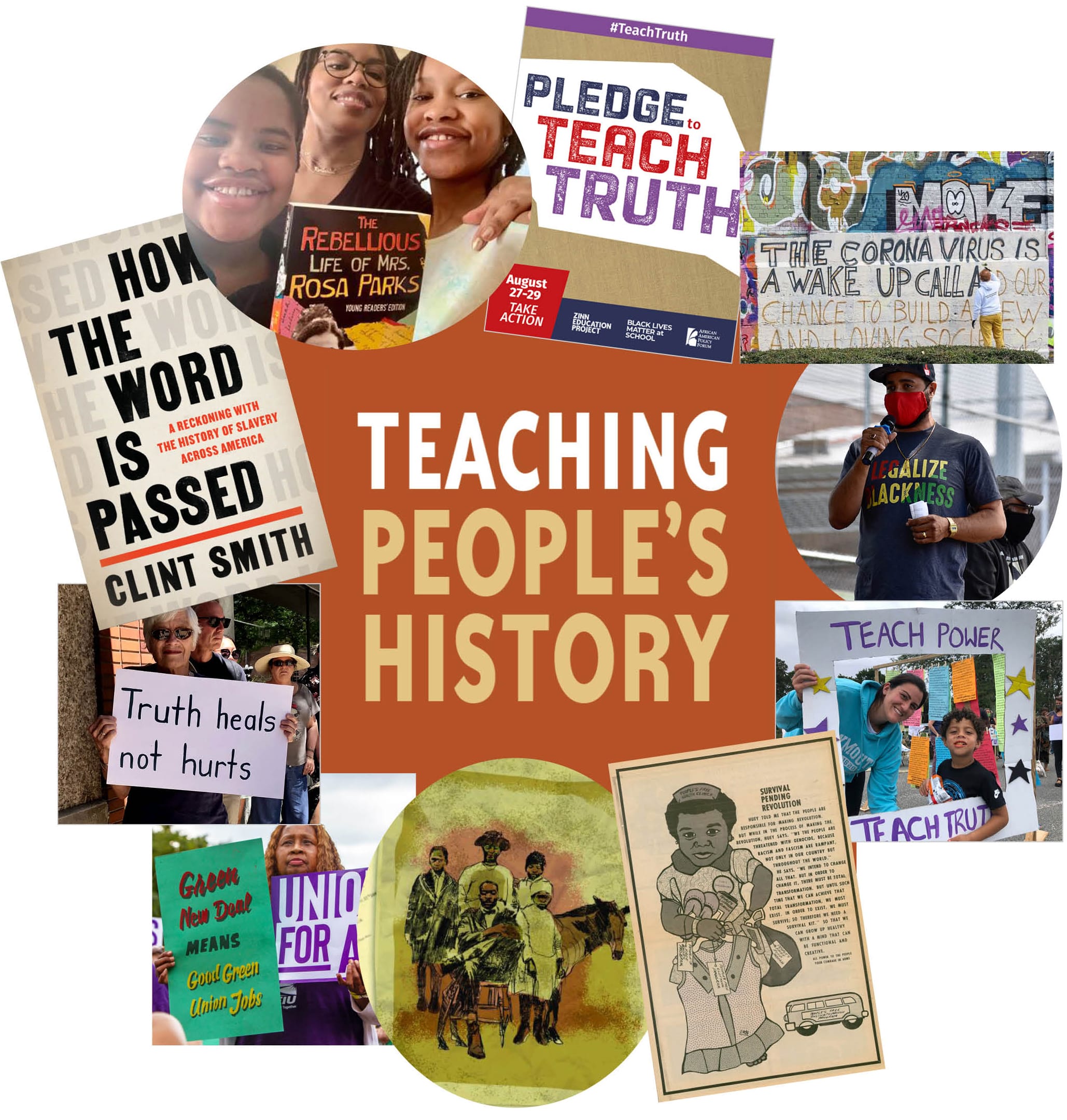 The Zinn Education Project provides teachers with free lessons and workshops on people's history to teach outside the textbook. In 2021, we:
Please donate so that we can defend teachers' right to teach people's history in 2022.