Here are just a few of our favorite 2021 young adult non-fiction and historical fiction titles.
Although written for middle to high school, these books are also engaging and informative for adults.
We also recommend How the Word Is Passed for high school students and Paradise on Fire for middle school (see below).
Share Your Story — Receive a Book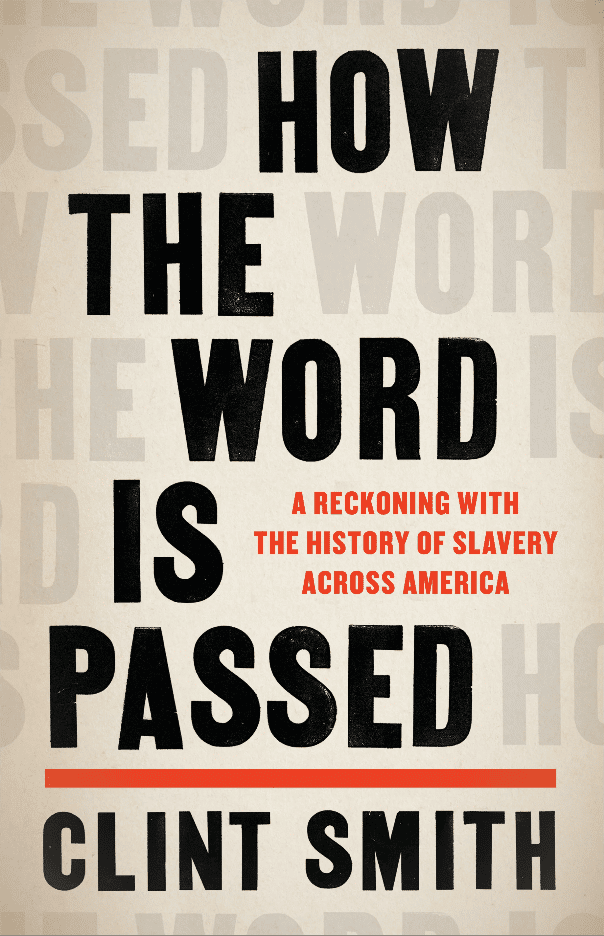 Share a story about using any of the lessons or discussion questions for Clint Smith's How the Word Is Passed and we'll send you a people's history book.
In appreciation for your teaching story, you can choose Eyewitness: A Living Documentary of the African American Contribution to American History, a compilation by William Katz of hundreds of first-person stories and primary documents, or Faces and Masks by Eduardo Galeano, the second volume in his brilliant, student-friendly Memory of Fire trilogy.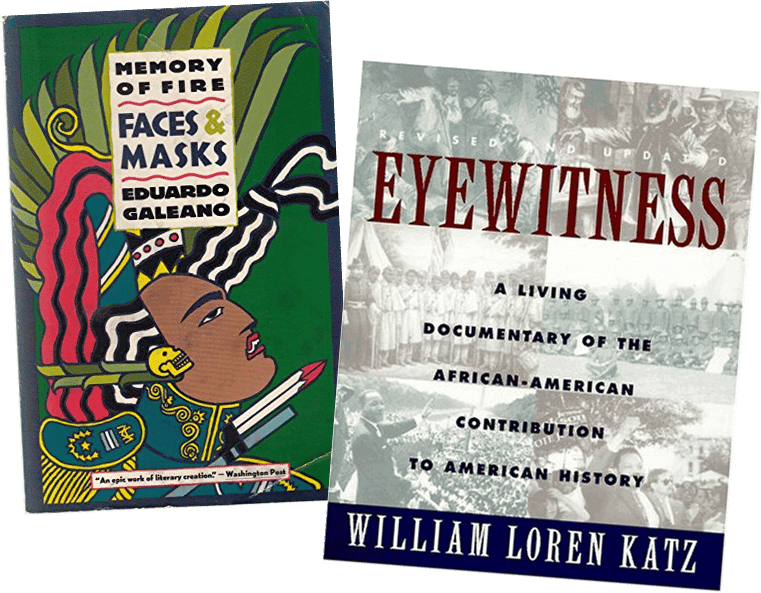 Teaching Climate Justice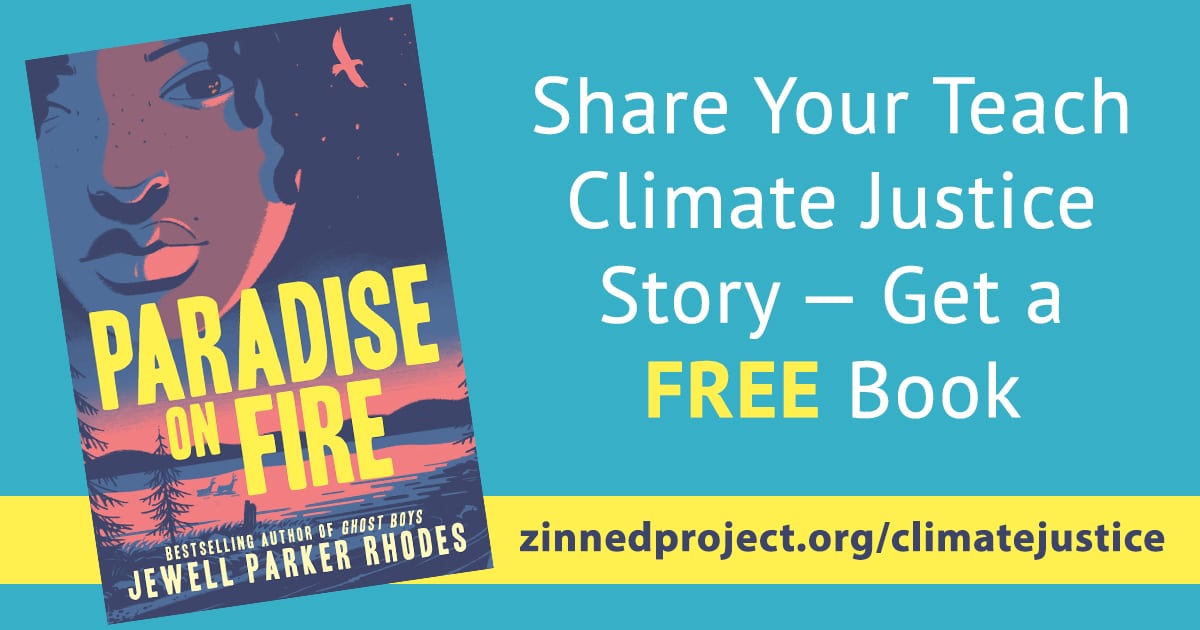 Thanks to a donation by the author, we will send you a copy of Paradise on Fire by Jewell Parker Rhodes in appreciation for your teaching story about any of the lessons in the Teach Climate Justice campaign.
We also recommend The Mystery Woman in Room Three by Aya de León, a new young adult novel on immigration rights, climate justice, the Green New Deal, and youth activism. Available for free download at Orion Magazine.