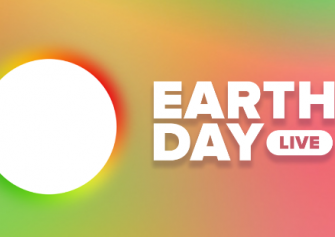 This year's Earth Day arrives at a moment when one global crisis — the COVID-19 pandemic — is layered over another: the climate crisis. Both highlight vast inequality — based on race, class, and nationality — and both require that educators of conscience do everything we can to help students make sense of these crises, and give students opportunities to take action.
Students can join this week's three-day extravaganza, Earth Day Live. From the organizers:
From April 22, the 50th anniversary of Earth Day, to April 24, activists, performers, thought leaders, and artists will come together for an empowering, inspiring, and communal three-day livestream mobilization.
And at the Zinn Education Project Teach Climate Justice site, you'll find the most comprehensive collection of climate justice curriculum resources available: role plays, mixers, simulations, poetry lessons, math and science activities, background articles, book and film suggestions, and more.
---

Make an Earth Day Commitment to Teach Climate Justice
The Zinn Education Project launched our Teach Climate Justice Campaign to support educators teaching about climate change and environmental justice.
Take the pledge and use the resources highlighted in our campaign to start or to continue teaching climate justice.
---
Films with a Conscience
During the COVID-19 crisis we share this annotated list of more than 100 films.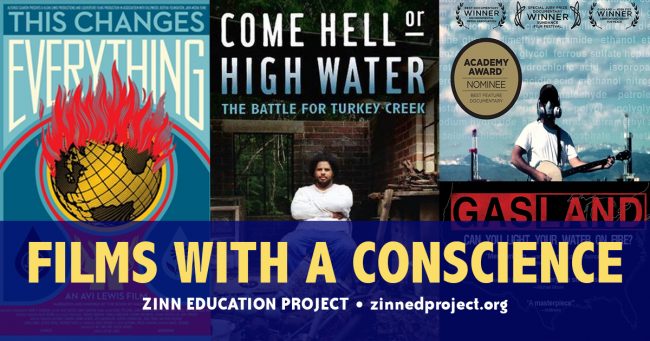 It has always been a good idea to use "films with a conscience," but films may now be an even more accessible "text" we can use to help young people think deeply about the world. Many of these films also alert students to how individuals and social movements have tried to make life better.
The list includes 23 films about Environmental Justice. Many are available to stream online for little or no cost.
---
Free Earth Day Screening of Necessity
Necessity: Oil Water, and Climate Resistance profiles the work of Indigenous organizers and non-Indigenous allies in Minnesota, in which climate activists used the necessity legal defense to argue for the right to act to stop the fossil fuels that are killing us all.
The film's producers offer a free screening on April 22-23.
Educators can apply through the Zinn Education Project for free access to stream the film online any time.
---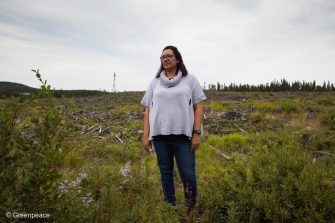 The Corona Connection: Capitalism, Climate Change, and Deforestation
As students study the root causes of the pandemic, they will need to examine the role of the capitalist system with respect to the environment.
Here are readings to share with them and background information for educators.
---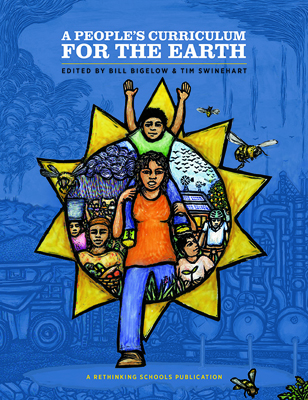 Essential Guide: A People's Curriculum for the Earth
A People's Curriculum for the Earth is an educator's toolkit for our times. — Naomi Klein
Life on Earth is at risk. Here is a resource that helps students see what's wrong and imagine solutions.
This collection of articles, remote-learning friendly role plays, simulations, stories, poems, and graphics helps breathe life into teaching environmental justice.
Order your copy at RethinkingSchools.org
---
Be an Advocate, Spread the Word
Order copies of our Climate Justice Campaign booklet to share with your colleagues. These booklets feature a sample lesson.
Submit your classroom story about teaching with a Zinn Education Project climate justice lesson and receive three free books.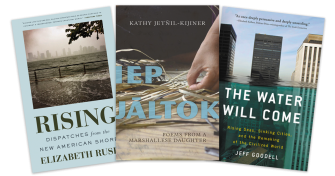 ---
People's Historians Online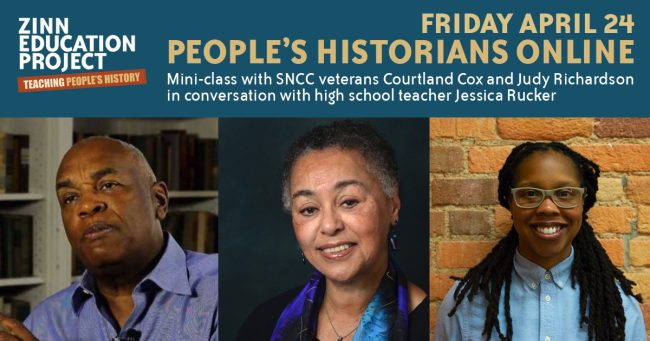 On this 60th anniversary of the Student Nonviolent Coordinating Committee (SNCC), the Zinn Education Project is hosting an online mini-class with SNCC veterans Courtland Cox and Judy Richardson, in conversation with high school teacher Jessica Rucker.
The 75-minute session is on Friday, April 24 at 2 pm EST. Registration is free. ASL interpretation provided.
---
The Teach Climate Justice campaign is made possible by support from individuals like you. The future depends on your support. Donate now!