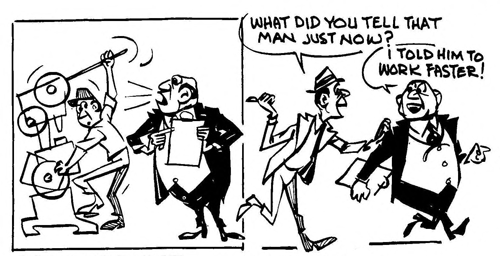 In this frequently used lesson, the teacher creates a three-tier society — owners, workers, and unemployed — and, as the owner, seeks to profit through playing on and creating divisions between workers and the unemployed.
Can students overcome those divisions and unite for needed changes? This lesson lets students experience some of the pressures that lead workers to organize.
Depending on what happens in class, students either glimpse the possibility of organizing and practice overcoming cynicism, or gain an experience out of which their attitudes can be directly discussed.
This can be used as the first lesson in a curriculum on labor history. It is fun — at times exciting. And, it suggests a basic skill in social analysis: learning to identify the differing, even opposing, interests of groups within society.
This is one of the 16 lessons available from The Power In Our Hands.
Classroom Stories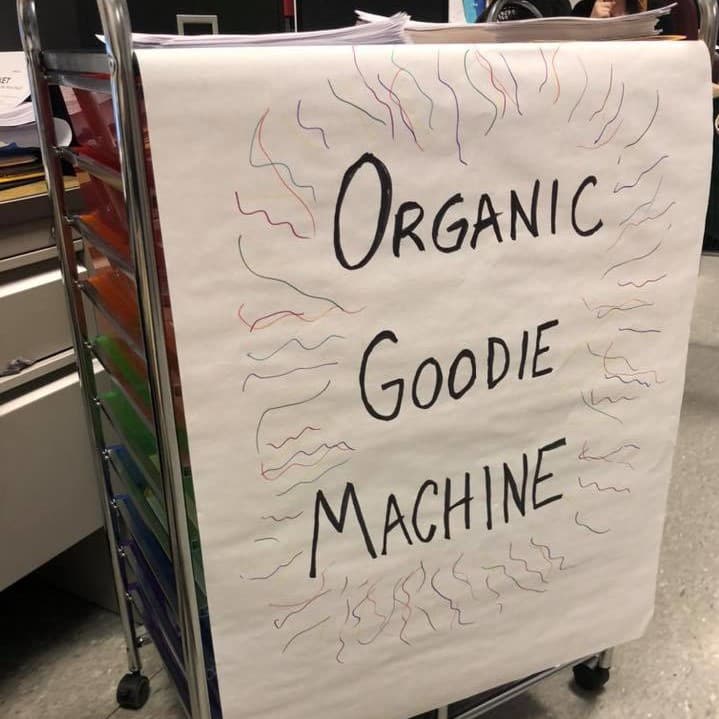 The Organic Goodie Simulation by Bill Bigelow is my favorite lesson of all time. The most recent time I used it, I had one student strike for higher wages and one assault of my hired company police officer in an attempt to take over the means of production. The last class of the day convinced the police officer to side with the workers, killed the boss (me), and began to remake a more equitable classless society.
Here's to students simulating revolutionary possibilities!
—Adam Sanchez
High School History Teacher, Philadelphia, Pennsylvania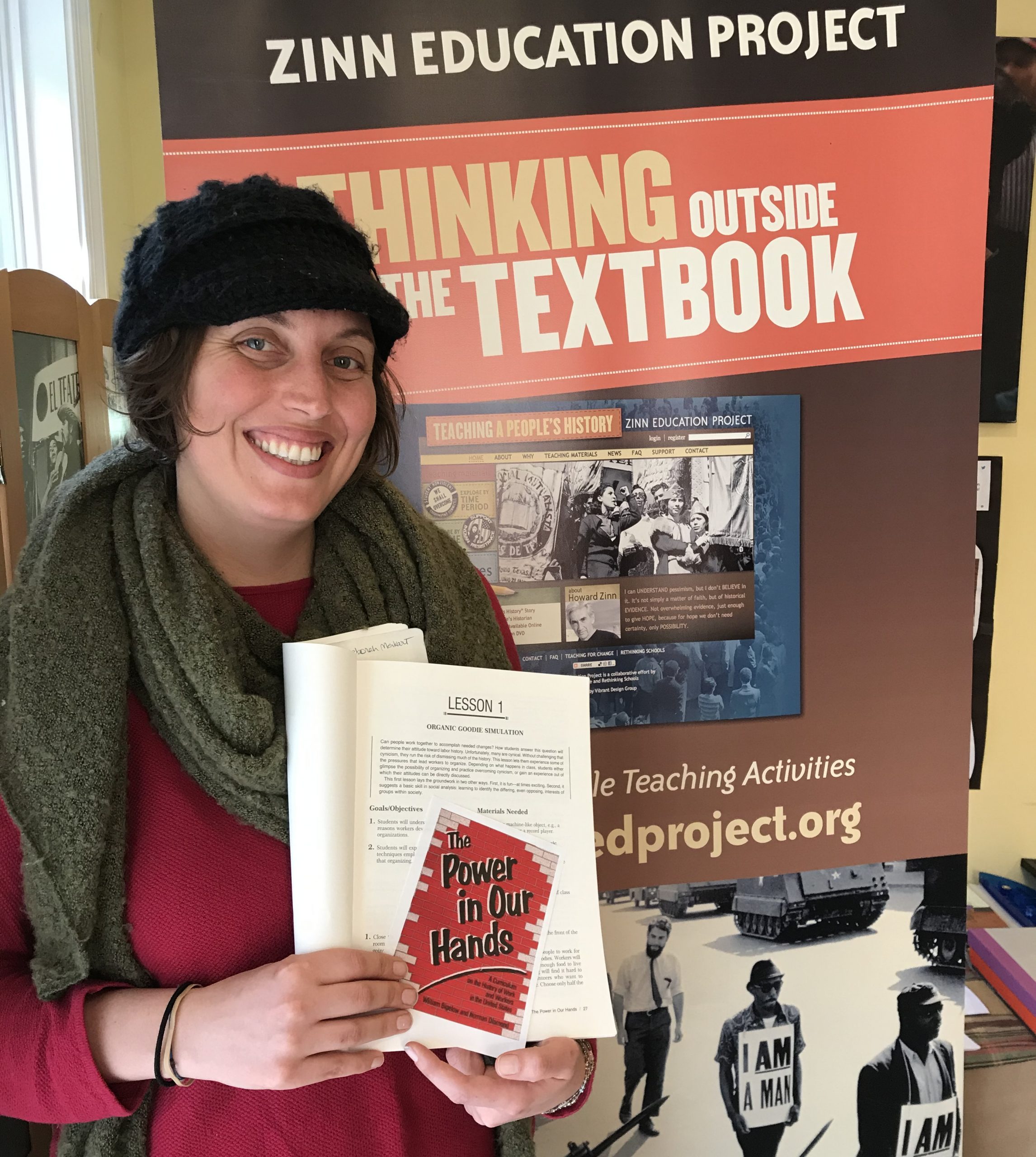 The Power in Our Hands curriculum is a great resource that I have been using since my student teaching seven years ago. Every year I use the Organic Goodie Simulation in my middle school classroom. It is often the case that students quickly pick up on the injustice and exploitation of the factory system, but their acts of resistance are usually individual rather than collective.
I have started to use the Goodie Simulation at the beginning of a unit about resistance, followed by historical and current examples of workers organizing — from unions to factory takeovers. We then revisit the Goodie Simulation where the students write proposals explaining how they would organize the workers and  the unemployed. The proposal that is the most thorough and connected to key concepts of the unit will become the leader organizers.
We then redo the Goodie Simulation, giving students the chance to organize together! One of my favorite memories was a couple of years ago when the students succeeded in taking over the "factory" which essentially meant that they had forced me out of my classroom into the hallway. When given the chance, students really can take the power into their own hands!
—Becca Polk
Middle School Teacher, Brattleboro, Vermont