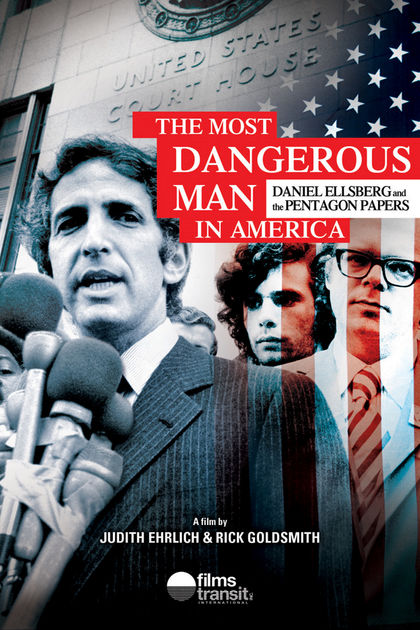 In 1971, Daniel Ellsberg, a high-level Pentagon official and Vietnam War strategist, realized that the war was based on decades of lies and leaked 7,000 pages of top secret documents to the New York Times, making headlines around the world. Hailed as a hero, vilified as a traitor, and ostracized by even his closest colleagues, Ellsberg risked life in prison to stop a war he helped plan.
This riveting story of one man's profound change of heart is also a piercing look at the world of government secrecy as revealed by the ultimate insider. This political thriller unravels a saga that leads directly to Watergate, Nixon's resignation, and the end of the Vietnam War.
The story is told by Ellsberg — as narrator, in current interviews and archival footage — and a cast of supporting characters who "lived" the Pentagon Papers episode including Ellsberg's wife and son, "co-conspirator" Tony Russo, historian/activist Howard Zinn, journalists Hedrick Smith and Max Frankel, attorneys Lenny Weinglass and James Goodale, Watergate principals Egil "Bud" Krogh and John Dean, and — in a rarely seen interview and his own secret White House tapes — President Nixon himself.
The producers explain: "Our film speaks directly to the world today, as national security and the people's right-to-know are in constant tension. It raises questions about civil courage, following conscience, taking risks, and speaking truth to power. It challenges people everywhere who are looking to better understand the world of power and who search their own hearts for ways to take a stand and make a difference."
Produced and directed by Judith Ehrlich and Rick Goldsmith. A co-production of Judith Ehrlich, Rick Goldsmith and Independent Television Service (ITVS) with major funding provided by the Corporation for Public Broadcasting (CPB) and ZDF/Arte. Distributed by New Day Films.
Trailer
Teaching Guide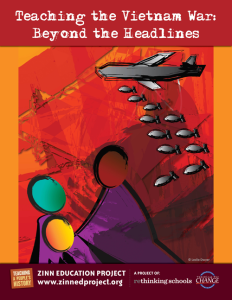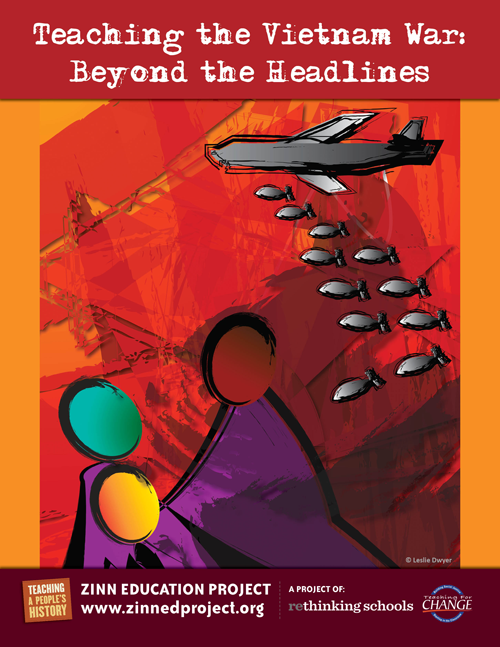 Download a teaching guide developed by the Zinn Education Project.
The 100-page, 8-lesson guide for use in middle school to college classrooms is available for free.
Film Awards and Recognition