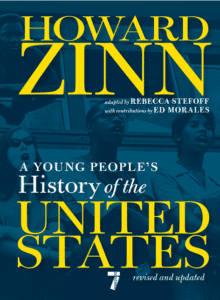 A Young People's History of the United States brings to U.S. history the viewpoints of workers, enslaved people, immigrants, women, Black people, Latino Americans, Asian Americans, American Indians, and others whose stories, and their impact, are rarely included in textbooks.
Beginning with a look at Christopher Columbus's arrival through the eyes of the Arawak Indians, then leading the reader through the struggles for workers' rights, women's rights, and civil rights during the nineteenth and twentieth centuries, and ending with the current protests against continued U.S. imperialism. [Publisher's description.]
ISBN: 9781644212509 | Triangle Square
Teacher Quotes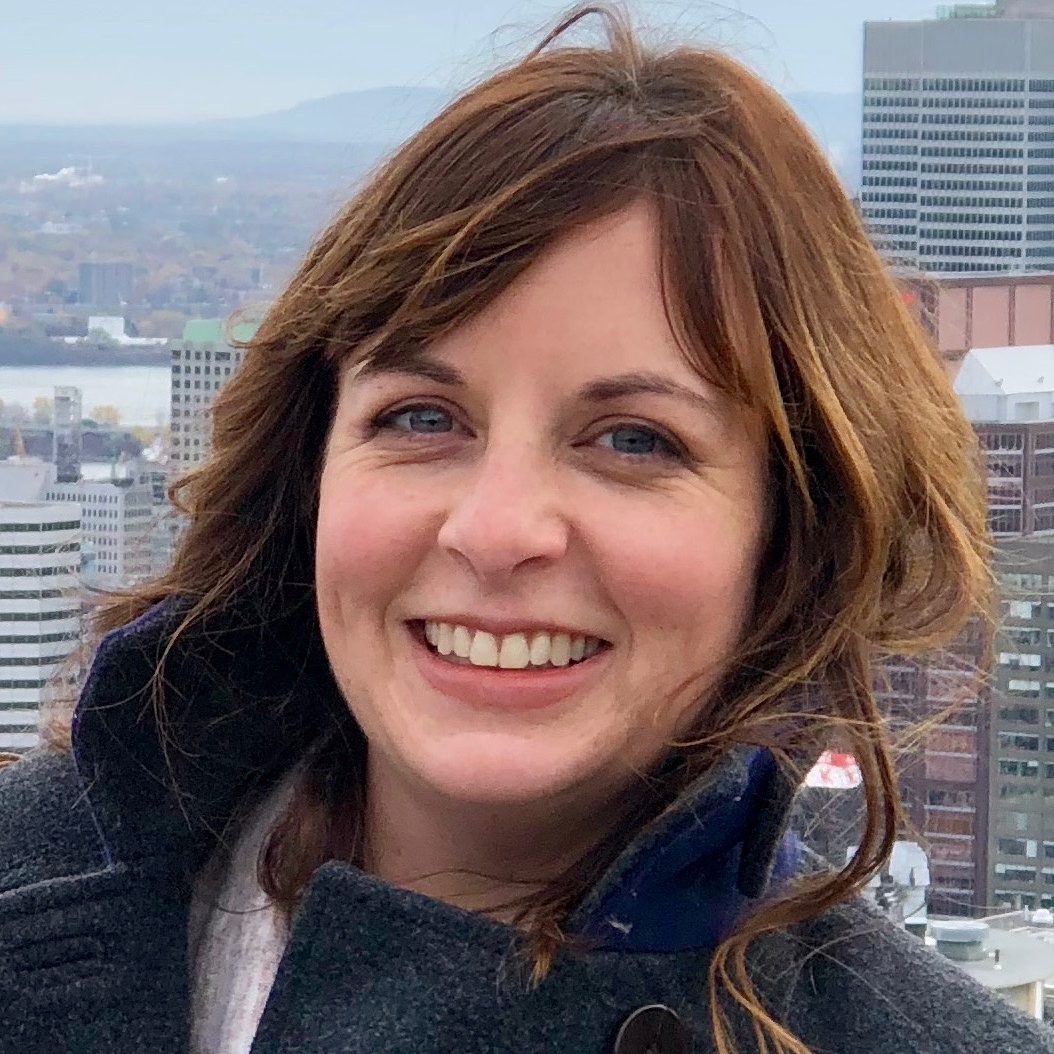 I knew A Young People's History of the United States book was working when students started to come into upper-level classes talking about Claudette Colvin before Rosa Parks was mentioned!
The book is very accessible to my students and it's a great way to differentiate the class materials.
—Ashley Lock
High School Social Studies Teacher, St. Louis, Missouri
The combination of using student-led and inquiry discussions this year with A Young People's History has changed the entire dynamic of humanities this year.
Students come to class bursting with questions and ideas to start discussions.
There has been a significant increase in engagement, motivation, connections to current events, and in general learning to question most everything, as well as history (something kids appreciate a lot).
—Dee Hammons
Middle School Social Studies Teacher, Port Townsend, Washington