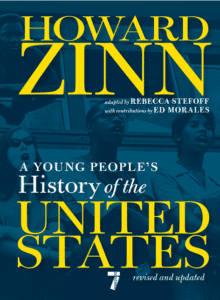 A Young People's History of the United States brings to U.S. history the viewpoints of workers, enslaved people, immigrants, women, Black people, Latino Americans, Asian Americans, American Indians, and others whose stories, and their impact, are rarely included in textbooks.
Beginning with a look at Christopher Columbus's arrival through the eyes of the Arawak Indians, then leading the reader through the struggles for workers' rights, women's rights, and civil rights during the nineteenth and twentieth centuries, and ending with the current protests against continued U.S. imperialism. [Publisher's description.]
ISBN: 9781644212509 | Seven Stories Press
Table of Contents
A Note on this Edition
Introduction
Introduction by Ed Morales: A New Narrative
Part One
Columbus and American Indians
Black and White
Who Were the Colonists?
Tyranny is Tyranny
Revolutions
The Women of Early America
As Long as Grass Grows or Water Runs
War with Mexico
Slavery and Emancipation
The Other Civil War
Robber Barons and Rebels
The American Empire
Part Two
Class Struggle
World War I
World War II and the Cold War
Black Revolt and Civil Rights
Vietnam
Surprises
The Latino Emergence
Under Control?
Politics as Usual
Resistance
The End of the Twentieth Century
The "War on Terrorism"
War in Iraq, Conflict at Home
Our Voices Need to Be Heard
Conclusion: "Rise Like Lions"
Teacher Quotes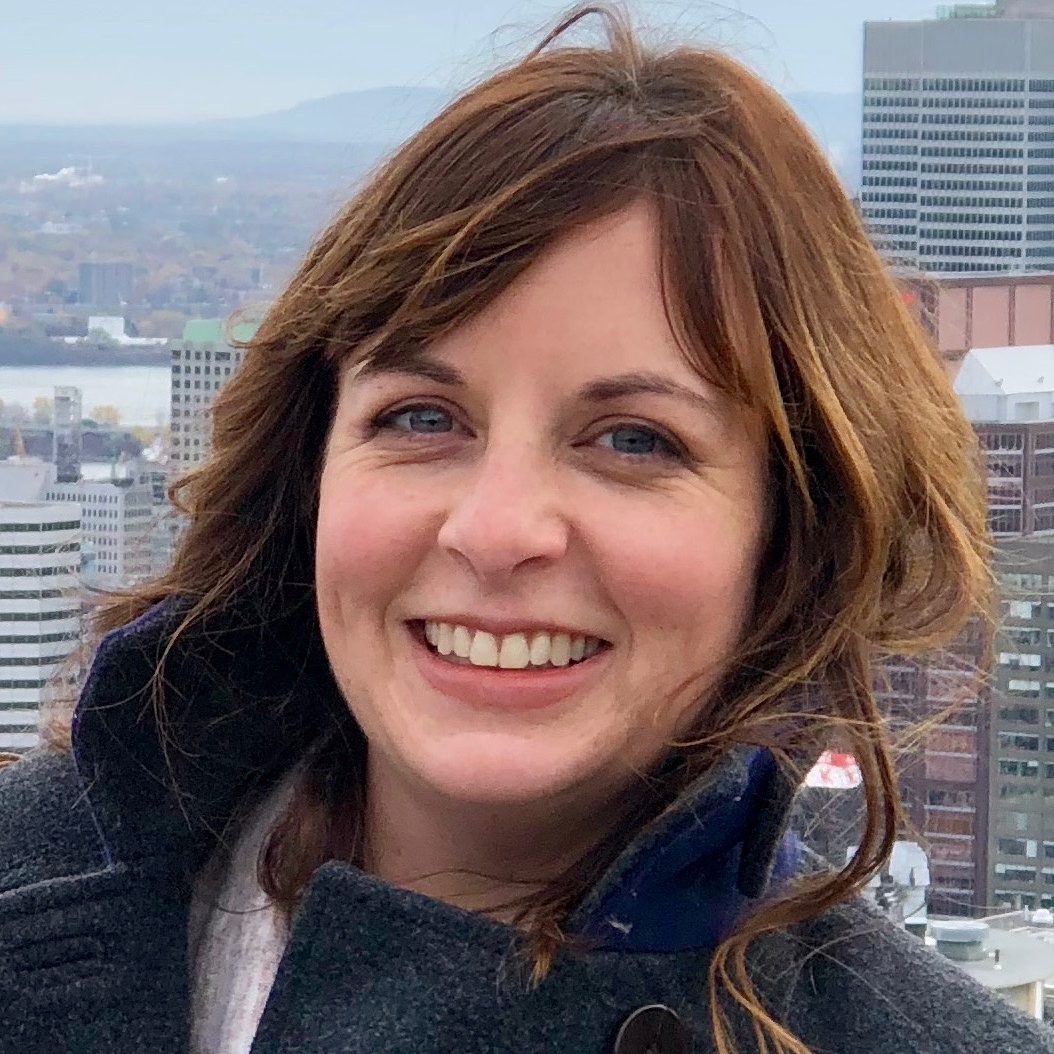 I knew A Young People's History of the United States book was working when students started to come into upper-level classes talking about Claudette Colvin before Rosa Parks was mentioned!
The book is very accessible to my students and it's a great way to differentiate the class materials.
—Ashley Lock
High School Social Studies Teacher, St. Louis, Missouri
The combination of using student-led and inquiry discussions this year with A Young People's History has changed the entire dynamic of humanities this year.
Students come to class bursting with questions and ideas to start discussions.
There has been a significant increase in engagement, motivation, connections to current events, and in general learning to question most everything, as well as history (something kids appreciate a lot).
—Dee Hammons
Middle School Social Studies Teacher, Port Townsend, Washington
A Young People's History of the United States is a staple in our classroom. We take a look at the "discovery" of the Americas through the lens of those that were "discovered" and hold to account the colonizers who brought pain, suffering, and death to native populations. We learned that Columbus and his crew also used violence and brutality toward the Taíno people. They enslaved many Taíno men, women, and children, and, by some estimates, the Taíno population declined from millions to just a few thousand within a few decades of Columbus' arrival.
By learning about events like wars, genocide, slavery, and oppression, young people can develop a greater appreciation for the struggles of those who came before them and the progress that has been made. Students need to know the "hard history" because, without it, our story is incomplete. It provides a sense of empathy for others who have experienced hardship and injustice, and can inspire young people to work towards a better, more equitable future for all. By confronting and acknowledging unpleasant parts of history, we can work towards reconciliation and healing and create a more just society.
—Douglas Brown
Middle School Social Studies Teacher, Noblesville, Indiana