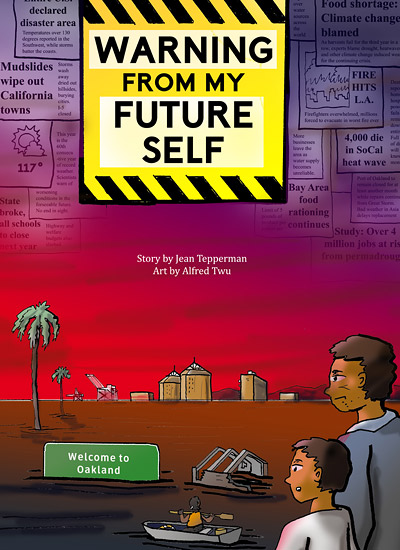 Warning from My Future Self is part dystopian story, part call-to-action about the threat of climate change and the need for young people to act, and act now.
Written in a comic book/graphic novel format, the booklet is set in Oakland, California. Sixteen-year-old Gabe Sanchez visits his life 50 years into the future, and it's not a pretty picture: monster fires, unprecedented heat waves, hyper-segregation, increased crime, racist police violence, poverty, hunger, family fragmentation, homelessness, water shortages.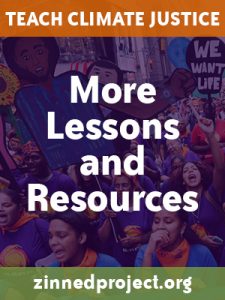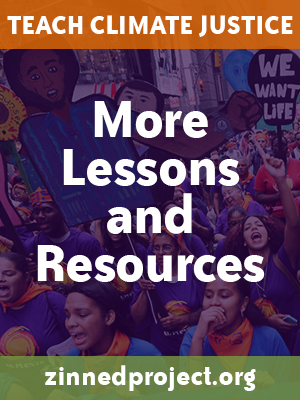 But it is not an inevitable future, and Tepperman offers glimpses of an attractive alternative — one that begins today with the activism of young people.
No doubt, the booklet is polemical and without a lot of nuance. But it's a welcome addition to the literature that can be used to educate middle and high school students about the urgency of the climate crisis and the activism required of us all.
Published by Sunflower Alliance.