In The Uninhabitable Earth, his travelogue of our near future, David Wallace-Wells brings into stark relief the climate troubles that await — food shortages, refugee emergencies, and other crises that will reshape the globe.
But the world will be remade by warming in more profound ways as well, transforming our politics, our culture, our relationship to technology, and our sense of history.
This book argues that the emerging climate crisis will be all-encompassing, shaping and distorting nearly every aspect of human life as it is lived today. [Description from the publisher.]
Reviews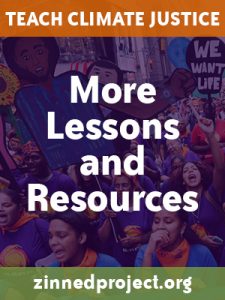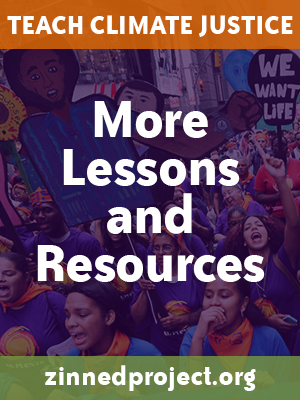 The Uninhabitable Earth is the most terrifying book I have ever read. Its subject is climate change, and its method is scientific, but its mode is Old Testament. The book is a meticulously documented, white-knuckled tour through the cascading catastrophes that will soon engulf our warming planet. —Farhad Manjoo, The New York Times
David Wallace-Wells argues that the impacts of climate change will be much graver than most people realize, and he's right. The Uninhabitable Earth is a timely and provocative work." —Elizabeth Kolbert, author of The Sixth Extinction

"An excellent book. . . . Not since Bill McKibben's The End of Nature thirty years ago have we been told what climate change will mean in such vivid terms." —Fred Pearce, The Washington Post
Democracy Now!: "The Uninhabitable Earth: Unflinching New Book Lays Out Dire Consequences of Climate Chaos"
Amy Goodman and Nermeen Shaikh of Democracy Now! interview David Wallace-Wells about his book during their Feb 21, 2019 broadcast.
ISBN: 9780525576709 | Penguin Random House