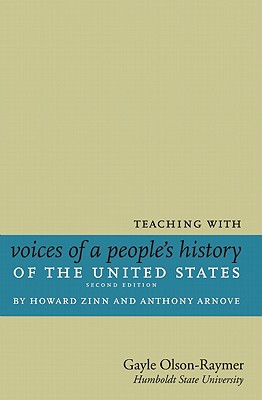 Rebellion within the American colonies prior to the Revolutionary War is a topic seldom discussed in American history classes. Yet the fiery rhetoric of freedom and the brave actions of many colonists eventually defeated the military might of the most powerful nation in the Western world. Why, then, are we reluctant to introduce the stories of Americans who fought not only against the British Crown, but also against the aristocratic rule of the colonial elite? What is it that prevents us from presenting a balanced portrayal of early America in which the diverse voices of both the powerful and powerless are celebrated?
Perhaps part of the answer is that traditional history books and history classes pay little or no attention to either the contributions or the grievances of the indentured servants who journeyed to North America. Instead, these traditional treatments of history most often describe a harmonious melting pot of colonists who busily set about to create a classless, democratic new society. The reality is far less harmonious and democratic, but much more interesting and real. Indentured servants, who comprised almost fifty percent of all colonial immigrants, were among the hardest-working but poorest, most abused, and most disgruntled of all the colonists. The realities of their servitude fueled the fires of rebellion.
Reprinted from Teaching with Voices of a People's History of the United States, published by Seven Stories Press.