We are pleased to welcome two skilled organizers to our Zinn Education Project team to support teachers as they plan for the pledge to Teach Truth Days of Action in late August and beyond.
Tamara Anderson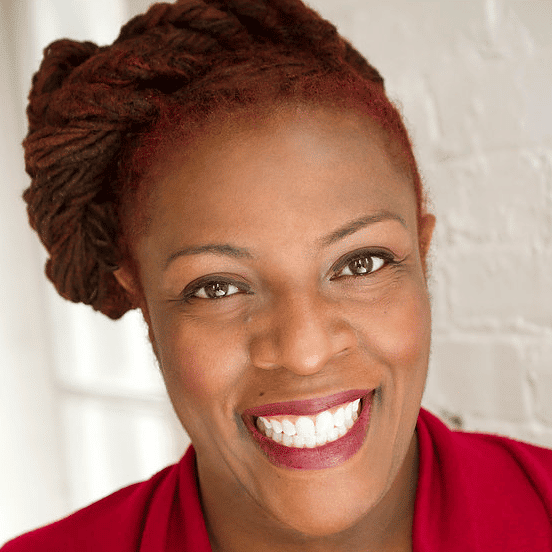 Tamara Anderson is an advocate for children and teens, an anti-racist trainer, a professional artist, editor, freelance journalist, and blogger with over 20 years of experience as an educator. A former Philadelphia schoolteacher, she teaches at West Chester University in the Education Policy Department.
Tamara is one of the founding national steering committee members of Black Lives Matter Week at School, a core member of the Racial Justice Organizing Committee, a core organizer of Philly-Black Lives Matter Week at Schools, Opt-Out Philly, and a diversity consultant for the American Association of Physics Teachers. Read more.
Debbie Wei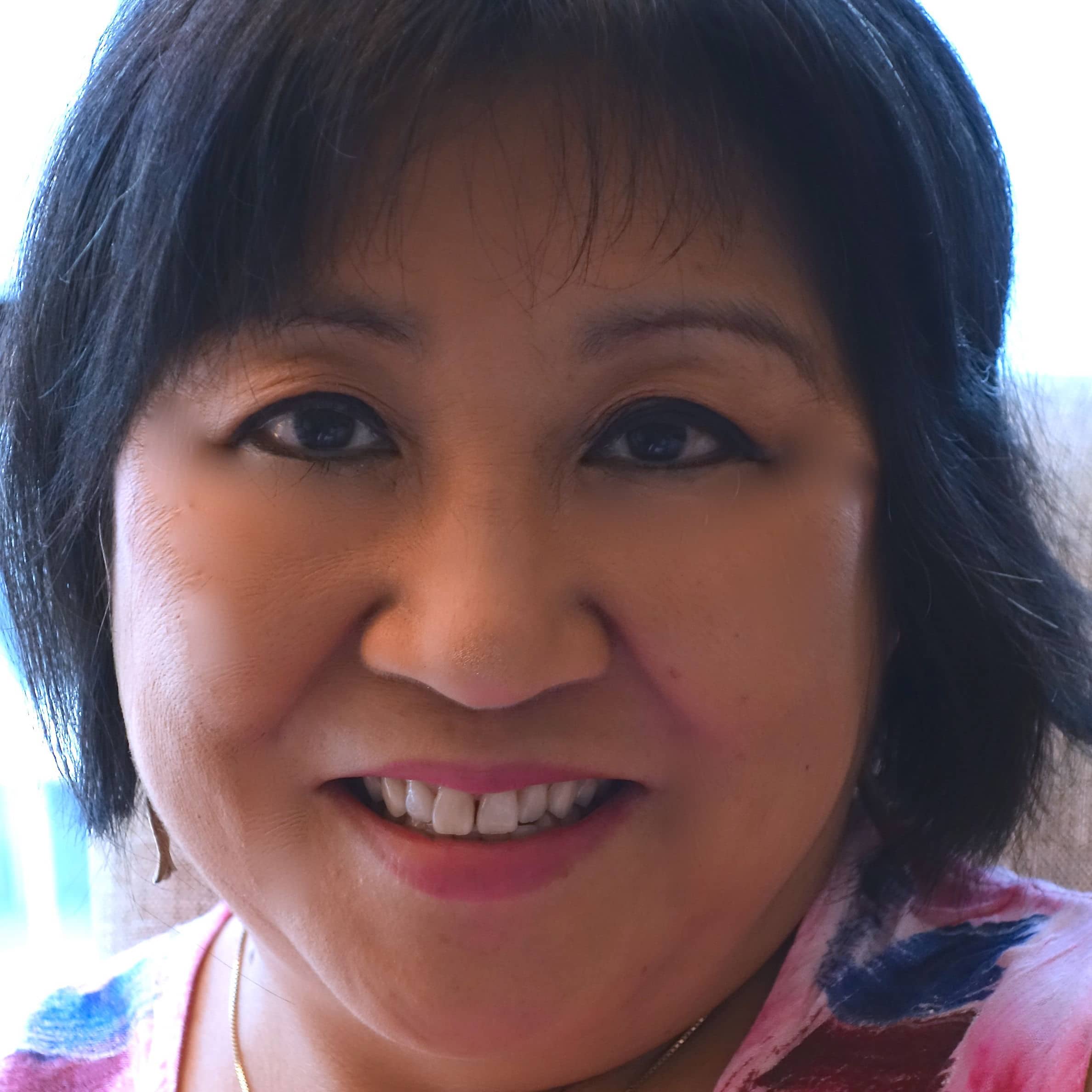 Debbie Wei is a lifelong educator and community activist. She helped found Asian Americans United in 1985 to organize low-income and working-class Asian Americans; its victories include winning reform in the School District of Philadelphia for immigrant students and families, improving language access across the city, tenant and worker organizing, and stopping the construction of a stadium and a casino in Philadelphia Chinatown. She was a founder and founding principal of the Folk Arts-Cultural Treasures Charter School in Philadelphia, which serves as a model for best practices in serving immigrant and refugee families.
Debbie has worked with a number of organizations which include the American Friends Service Committee, where she worked on lifting the voices of the Pacific region in US national discourse, and the Philadelphia Folklore Project, where she worked on supporting vernacular cultural forms as acts of resistance. In addition to Philadelphia, she has worked in schools in Hong Kong, New Delhi, India, and Los Angeles, California.