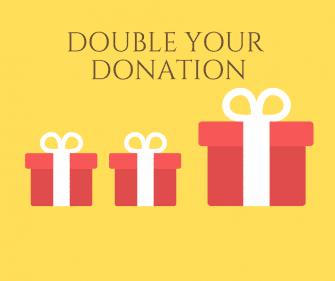 Pat Michelsen and Eric Dean generously offered to match donations up to $15,000 in support of the Zinn Education Project Teach Reconstruction campaign. Their donation honors family friend and history teacher Theodore "Tom" Kane (see bio below). Kane inspired Pat, who had dropped out of high school, to apply for a college scholarship and complete her degree.
Pat and Eric noted,
We want to honor and support the current generation of teachers who, like Tom, respond to current events by reaching 'outside of the textbook' to equip young people with the skills and knowledge they need to actively shape a more just and equitable future.
Pat and Eric invite you to join them in supporting the campaign to teach about the Reconstruction era. They will match every donation you make up to $15,000.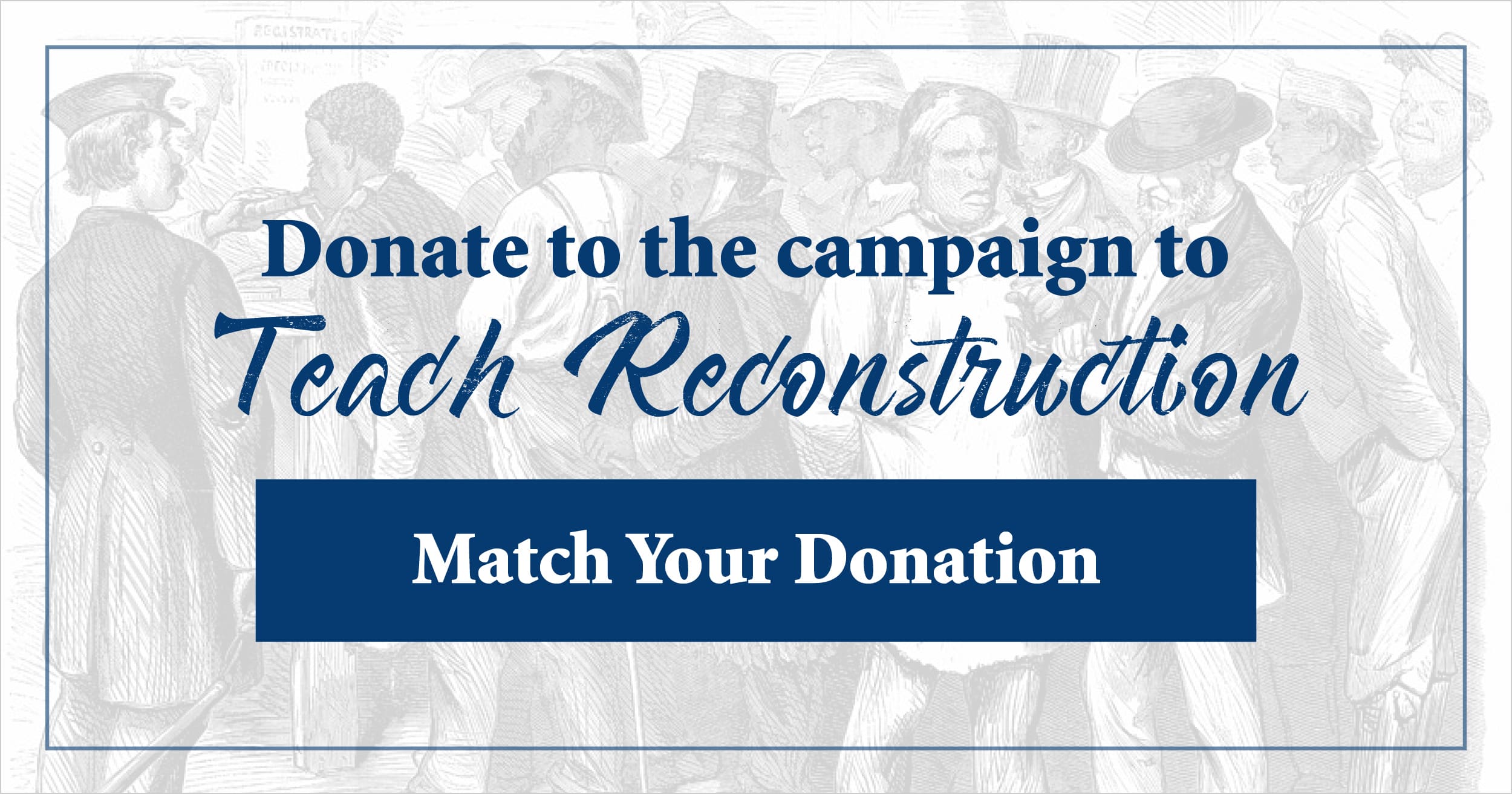 ---
Theodore "Tom" Kane (1922 – 2010) was born and raised in Chicago. After serving in the Army Air Force, he received a BS in Education, an MA in History and became a public elementary school principal. In 1968, motivated by personal tragedy and the Civil Rights Movement, Kane quit that job to return to teaching at a Catholic high school in a Chicago suburb.
Kane chaired the school's Humanities and Social Studies Departments and created an African Studies program to give his students an historical perspective on the struggle for Black identity, civil rights, and social justice. His street savvy, interdisciplinary teaching style pulled from science, literature, economics, world history, and current events.
Kane's playful sense of humor conveyed hope for the future and humble respect for the dignity of human experience. His academic integrity challenged his students to examine their unconscious beliefs.
Pat Michelsen and Eric Dean are making their donation in honor of Tom Kane.
You can choose to honor a teacher, family member, historic figure,
or anyone else with your donation!