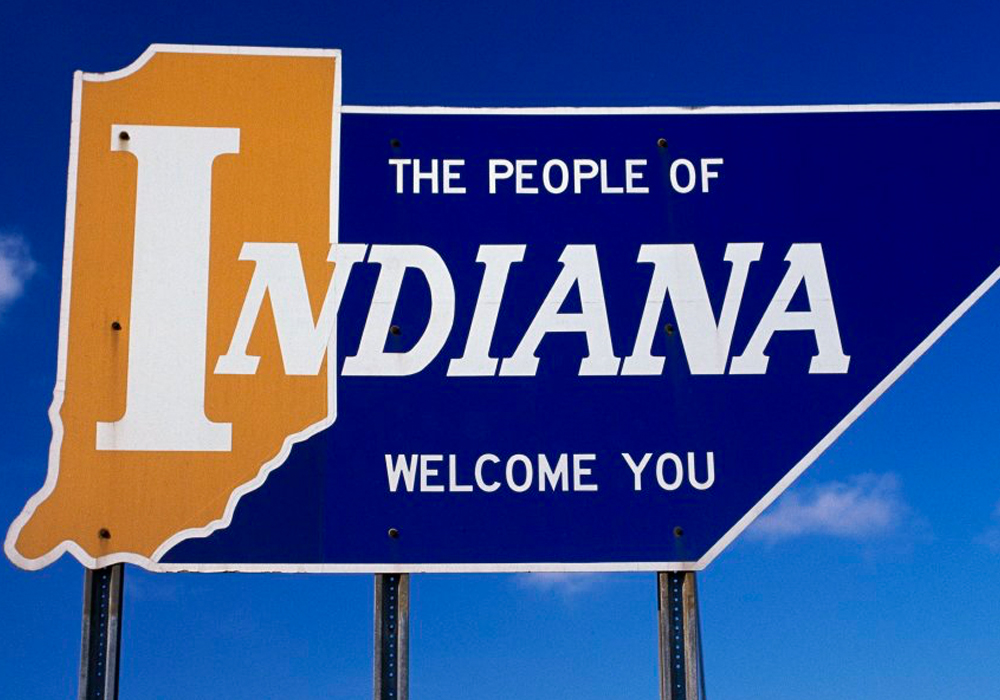 Five years after former governor Mitch Daniels tried to ban Howard Zinn's A People's History of the United States from Indiana schools, the Zinn Education Project (ZEP) was able to offer three workshops to dozens of educators throughout the state.
Adam Sanchez, our first full-time ZEP organizer, traveled to Indiana at the end of March to offer three workshops at Ball State University in Muncie, Brebeuf Jesuit Preparatory School in Indianapolis, and Indiana University in Bloomington. Topics of the workshops included teaching the Civil Rights Movement, the Civil War and Reconstruction, and labor history.
Here's what some of the teachers who participated in the three workshops had to say:
"I've been going to workshops and PD for decades. Rarely have I walked away so enthusiastic to try new ideas with my students."
"This workshop was incredibly organized and geared toward practical application in the classroom. The modeling of strategies helped to anticipate student needs and reactions and left me confident I would be able to recreate them in my classroom."
"I was aware of most of the strategies, but I didn't have the confidence to implement them. This has given me that confidence. The active participation of the members — actually modeling how the activities are done — was the primary strength. It was a fantastic experience and I look forward to attending other ZEP workshops."
"As an English teacher with a textbook that does not represent diverse views, much of the Civil War and Reconstruction info was new to me. Actively trying out some of the approaches makes it much easier for me to envision using them in my classroom. These routines align beautifully with adolescent literacy routines for struggling readers."
"I learned so much about this time period and the unknown voices who were major forces for change"
"It was emotional, educational, inspiring, and motivating."
Host a Teacher Workshop
Are you interested in hosting a ZEP workshop? Learn about our workshop options and fill out a request.