Check out teachers' stories about our lesson on COINTELPRO by Ursula Wolfe-Rocca, the type of people's history lesson the right seeks to ban.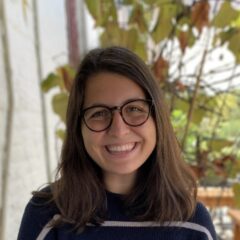 We dove into the COINTELPRO document analysis. For the full 90-minute block period, students discussed, jotted down notes, and exclaimed in both horror and shock as they learned about a sliver of our country's hidden history.
Paradoxically, teaching people's history leaves more room for hope than any other educational framework.
When students are given permission to explore the whole truth without frills, we can discuss solutions in the form of direct nonviolent action and civil disobedience that actually mean something in the real world. — Hope Koumentakos, high school social studies teacher, Takoma Park, Maryland
---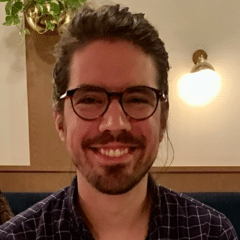 The lesson on COINTELPRO electrified my students.
Student engagement and excitement skyrockets when they see learning as authentic and applicable to today. This lesson helped provide both and more. — Brandon Grijalva, high school social studies teacher, Chicago
These are the student insights and engagement we need to encourage — not criminalize.
Check out the COINTELPRO lesson and share your classroom stories. Not a teacher? Make a donation so that we can continue to offer all our lessons for free.