The Story of Stuff and related viewer-friendly films about items we use everyday stream online for free on this Story of Stuff Project website. They are ideal for introducing lessons on the environment and economics for science and social studies classrooms.
The Story of Stuff has been viewed millions of times by people throughout the world. There is a growing series of related films including the Story of Electronics, the Story of Bottled Water, the Story of Cosmetics, the Story of Broke, and more.
Watch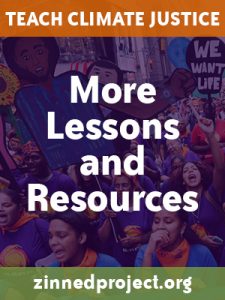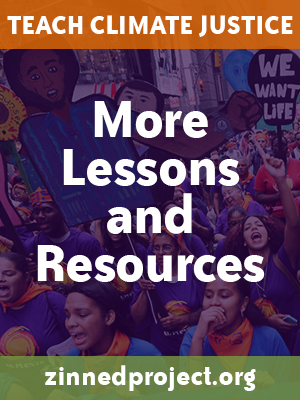 Here is a description of the Story of Stuff film from the website:
From its extraction through sale, use and disposal, all the stuff in our lives affects communities at home and abroad, yet most of this is hidden from view. The Story of Stuff is a 20-minute, fast-paced, fact-filled look at the underside of our production and consumption patterns. The Story of Stuff exposes the connections between a huge number of environmental and social issues, and calls us together to create a more sustainable and just world. It'll teach you something, it'll make you laugh, and it just may change the way you look at all the stuff in your life forever.
Produced by Annie Leonard and Free Range Studios.