The People Speak, the feature documentary inspired by A People's History of the United States and based on live readings of Voices of a People's History of the United States, offers readings and performances of letters, diary entries, speeches, and songs from throughout U.S. history.
Narrated by Howard Zinn, this DVD is an extended version of the film that aired on the History Channel in December 2009.  
The extended edition of the film features dramatic readings by: Matt Damon, Danny Glover, Kerry Washington, Viggo Mortensen, Sandra Oh, Sean Penn, Lupe Fiasco, Rosario Dawson, Don Cheadle, Michael Ealy, and Staceyann Chin, and musical performances by Bob Dylan, Bruce Springsteen, Eddie Vedder, and many other noted artists.
View the full list of chapters, performers, readings, and songs.
ISBN: 9781422974599 | Directed by Chris Moore, Howard Zinn, and Anthony Arnove.
Trailer

Selected individual performances (including some from the film and others) that can be used in the classroom are online at Voices of a People's History.
Using the Film in the Classroom
Send us stories to share about how you have used The People Speak with students.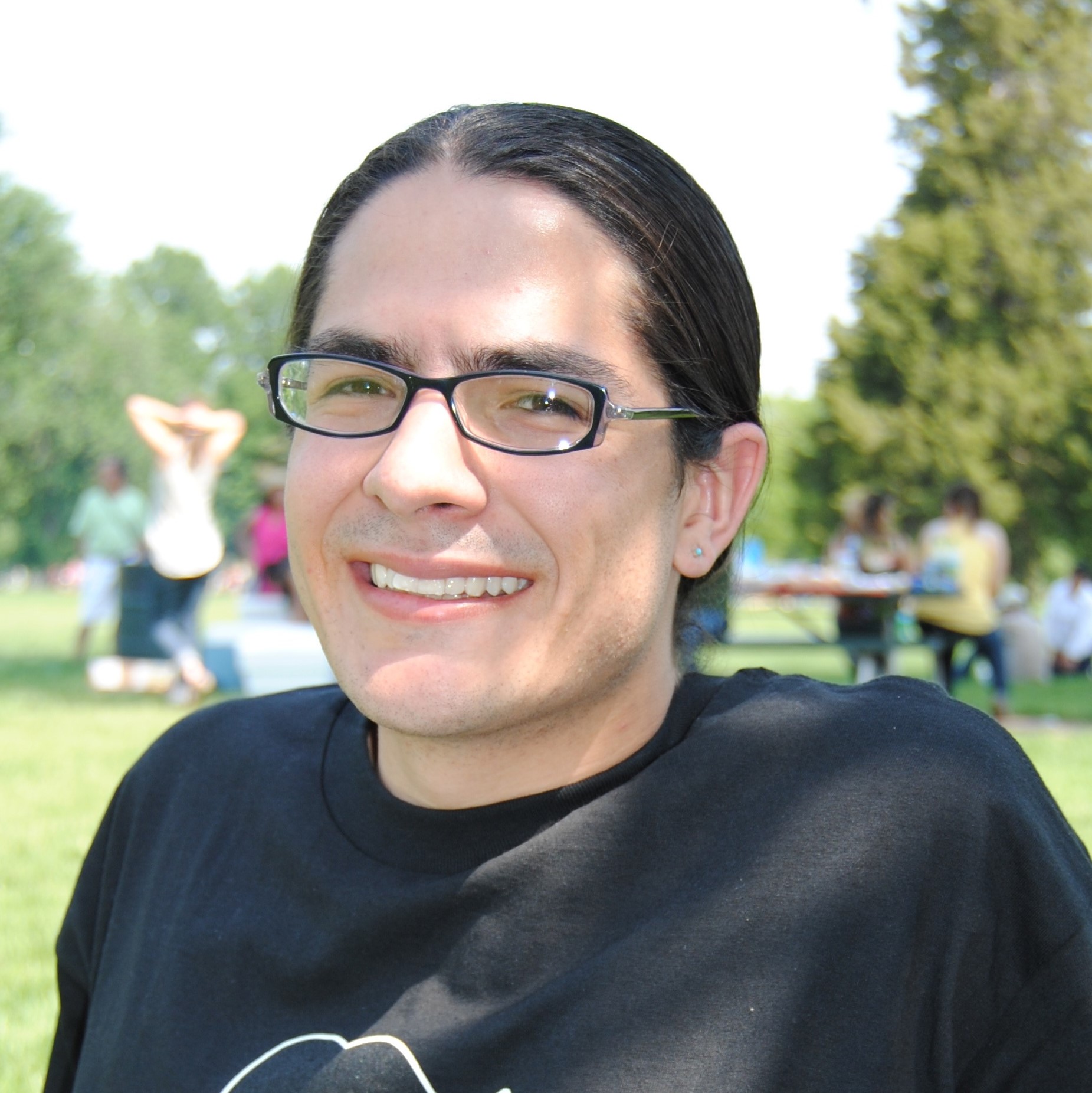 I showed some video clips of Howard Zinn speaking and some excerpts his documentary The People Speak to root students in the ideas of dissent, patriotism, and disrupting the master narrative of history.
—Zach Serrano
Middle Language Arts/English Teacher, Denver, Colorado