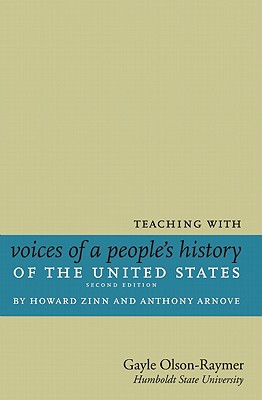 Students always shake their heads in total disbelief when they are reminded that women have had the right to vote for less than one hundred years. They are even more amazed when they read the fiery words and learn about the brave actions of women who dared to speak out against oppression in the early nineteenth century. They are shocked to learn that in 1872, Susan B. Anthony was arrested for "knowingly voting without having a lawful right to vote," and found guilty. Who would have thought that those committed to the early women's movement were but the first of several generations of brave women to fight against economic exploitation as well as physical, social, and racial inequality?
The road to the franchise was long and strewn with difficult and often dangerous obstacles. But women persevered. They continued to use their voices to demonstrate that they would not be deterred from achieving their goals.
Reprin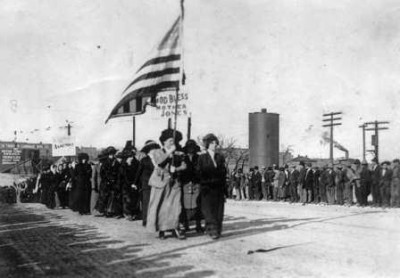 ted from Teaching with Voices of a People's History of the United States, published by Seven Stories Press.