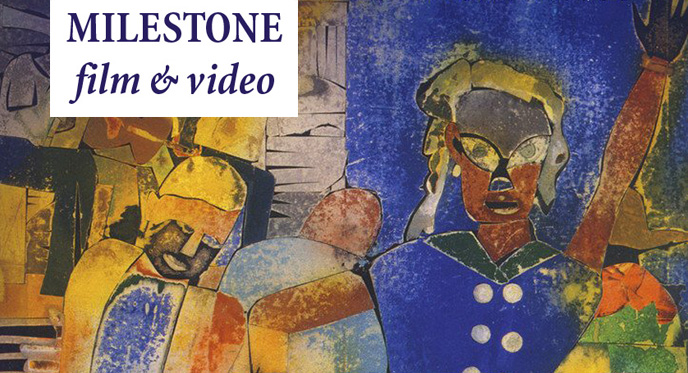 We are honored that Milestone Films is donating $1 to the Zinn Education Project for each DVD and Blu-ray they sell.
Milestone Films founders Amy Heller and Dennis Doros made this commitment "because to change history, you first need to know it!" They realize that the Zinn Education Project needs donations so that we can continue to provide free resources for teaching people's history, outside the textbook.
Their company, Milestone Films, "concentrates on the restoration and worldwide distribution of films outside the Hollywood mainstream featuring 'lost' films by and about African Americans, Native Americans, LGBTQ, and women." They also release documentaries including You Got to Move: Stories of Change in the South about the Highlander Center.

The Milestone Films motto is "We like to mess with the canon."
Please join Milestone Films by making a donation to the Zinn Education Project today so that we can help the next generation "mess with the canon."